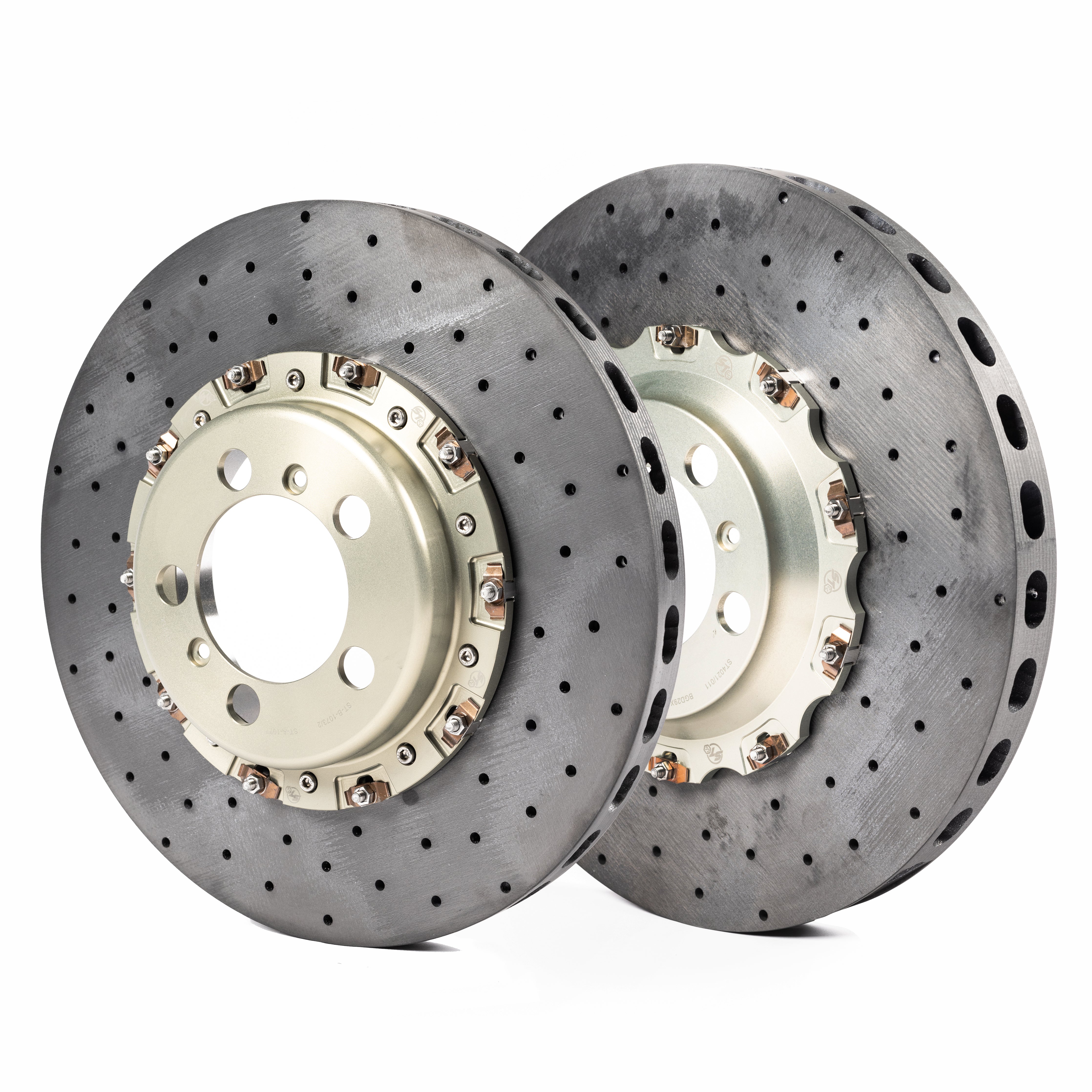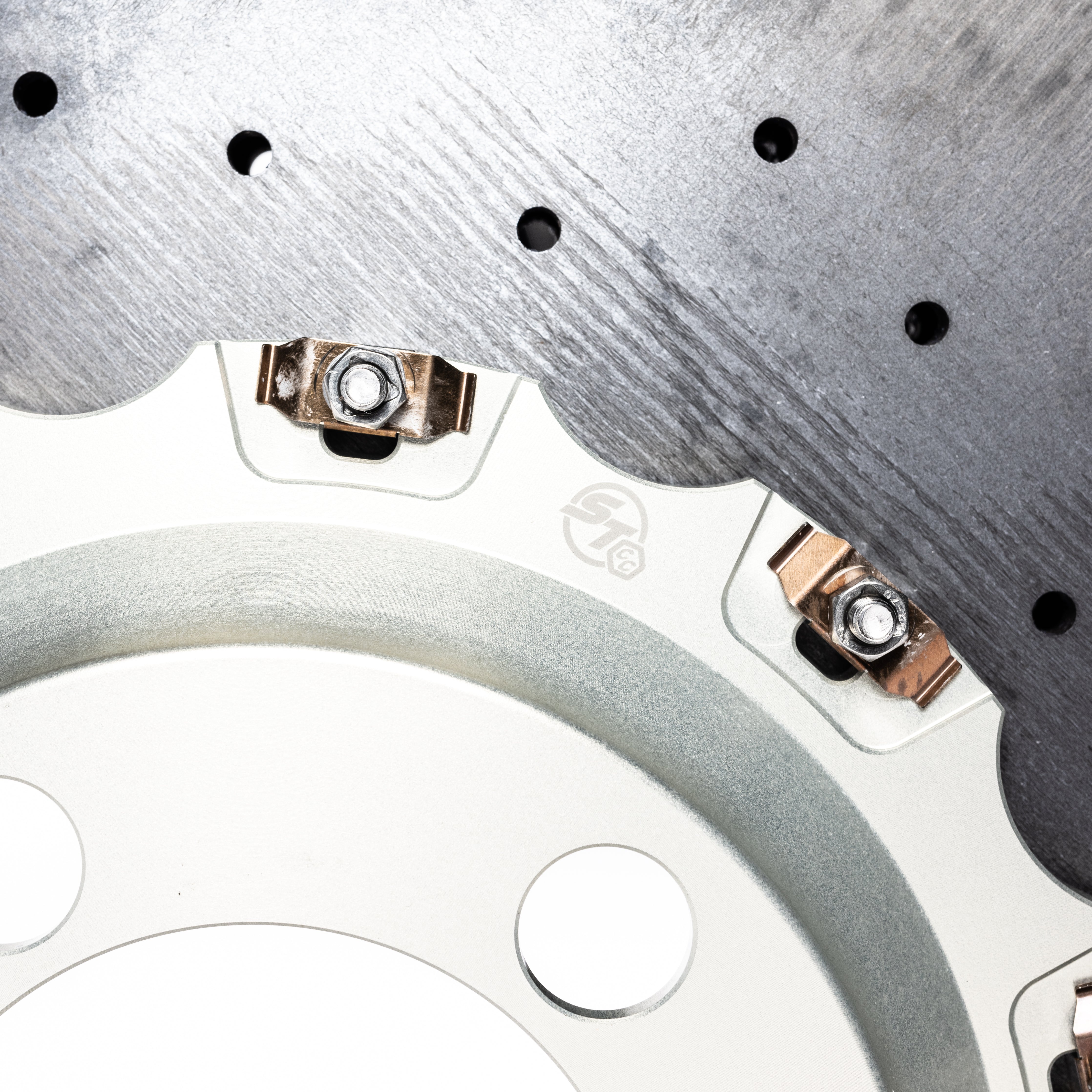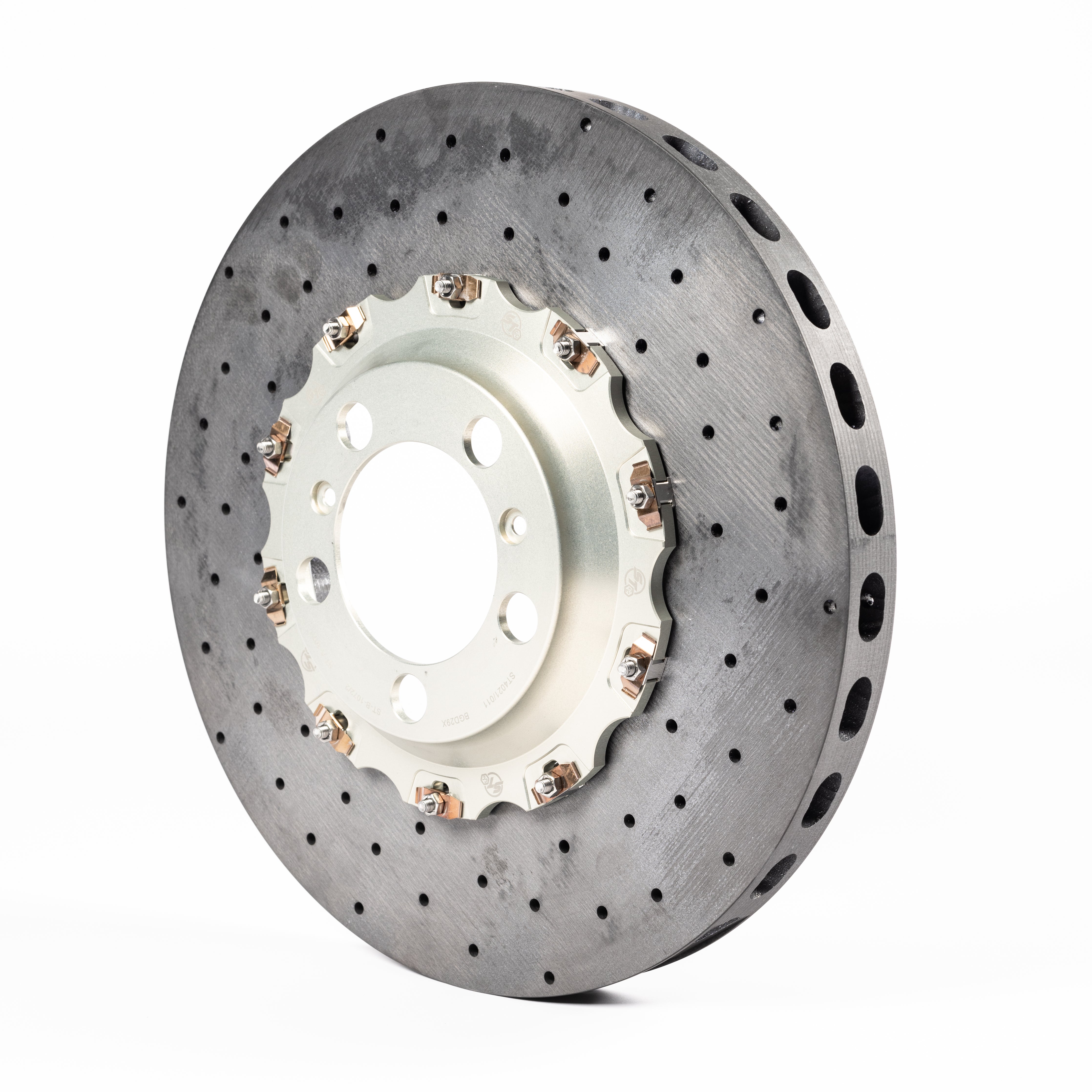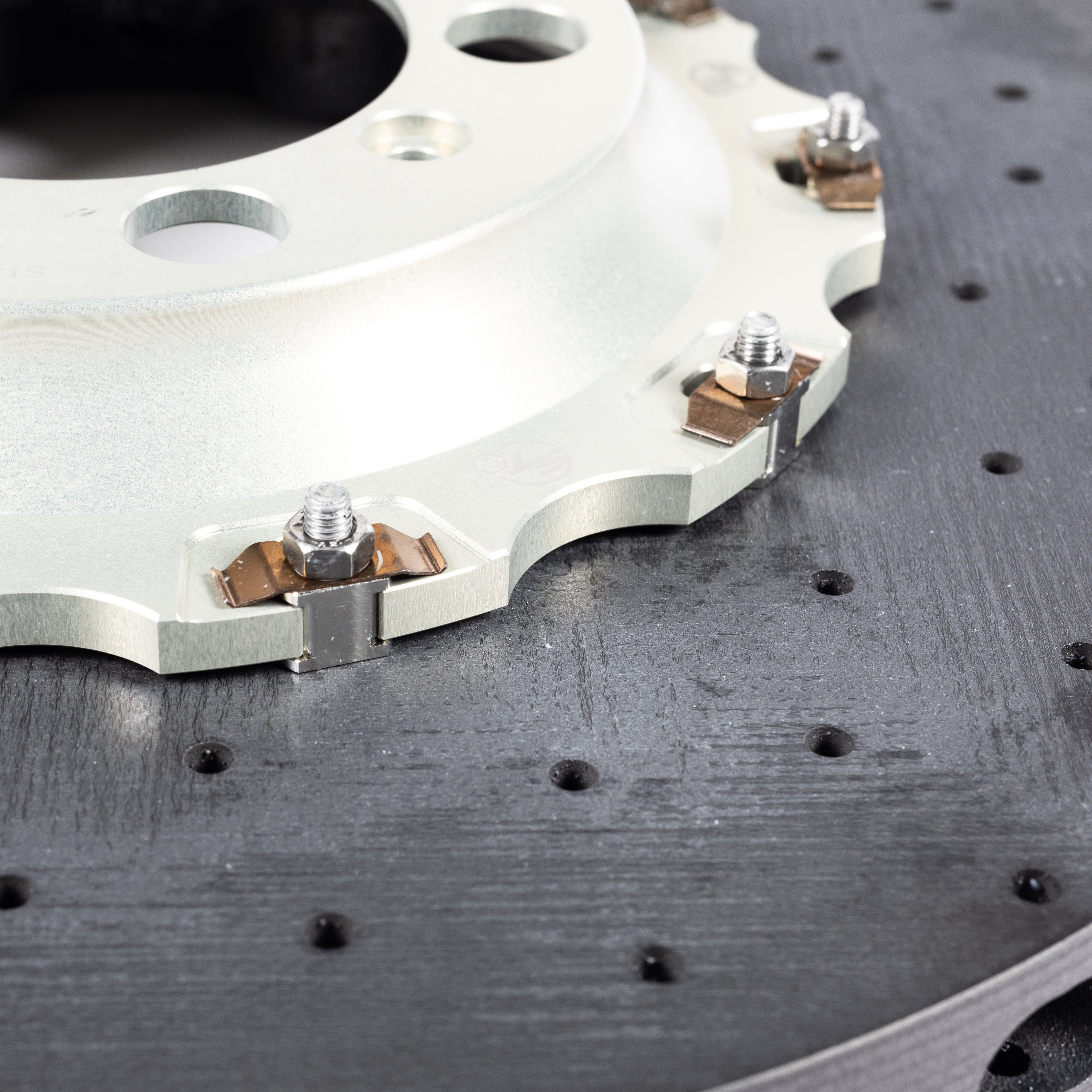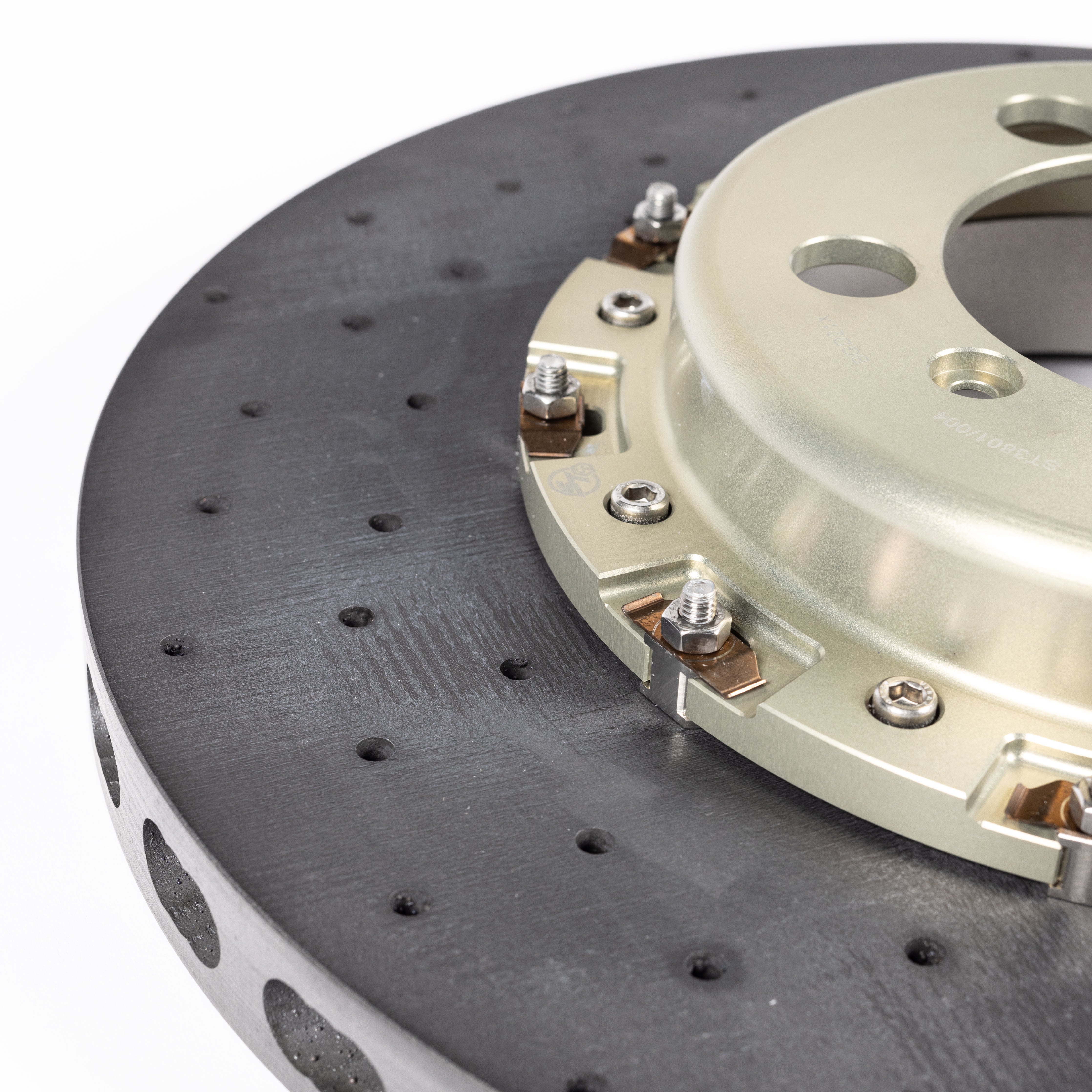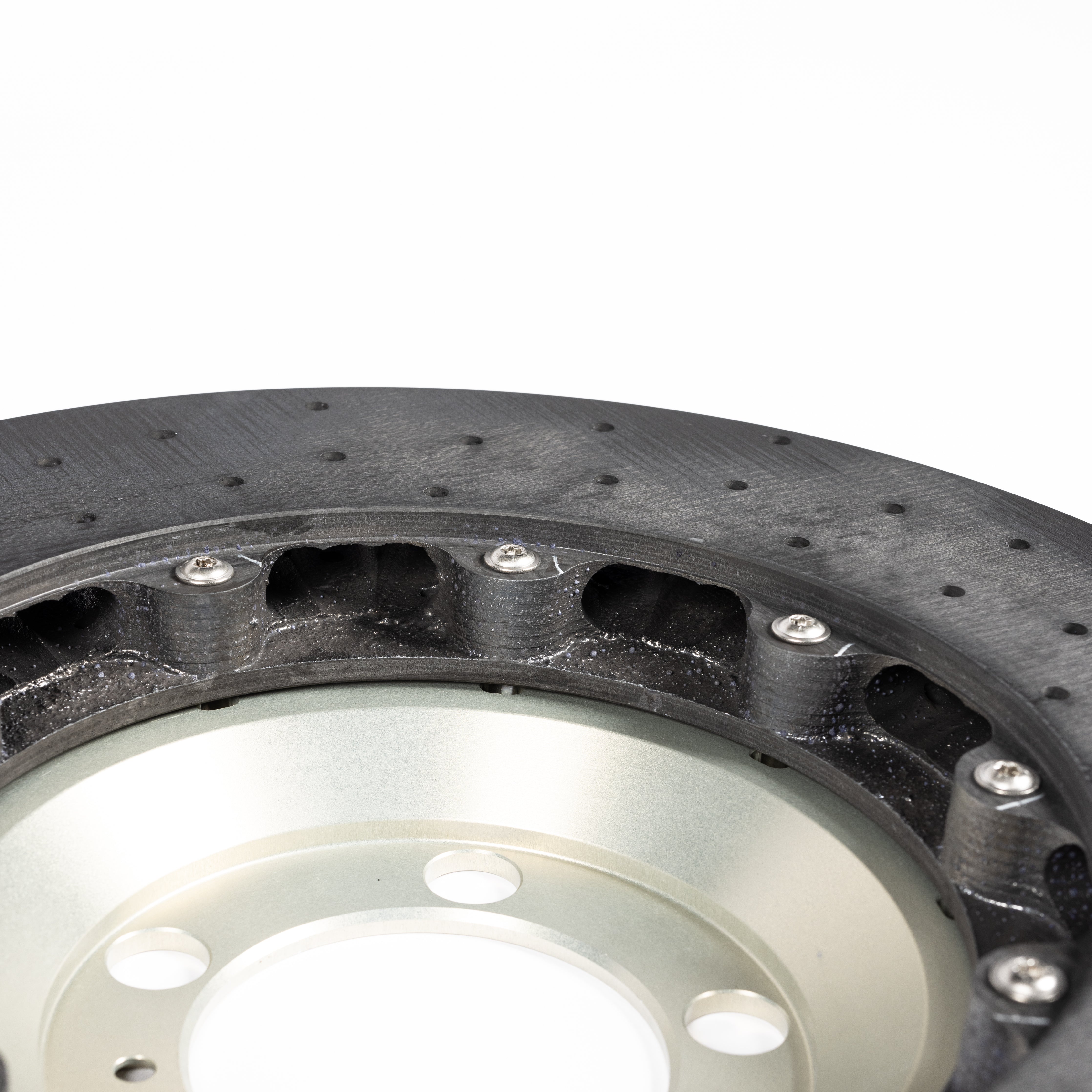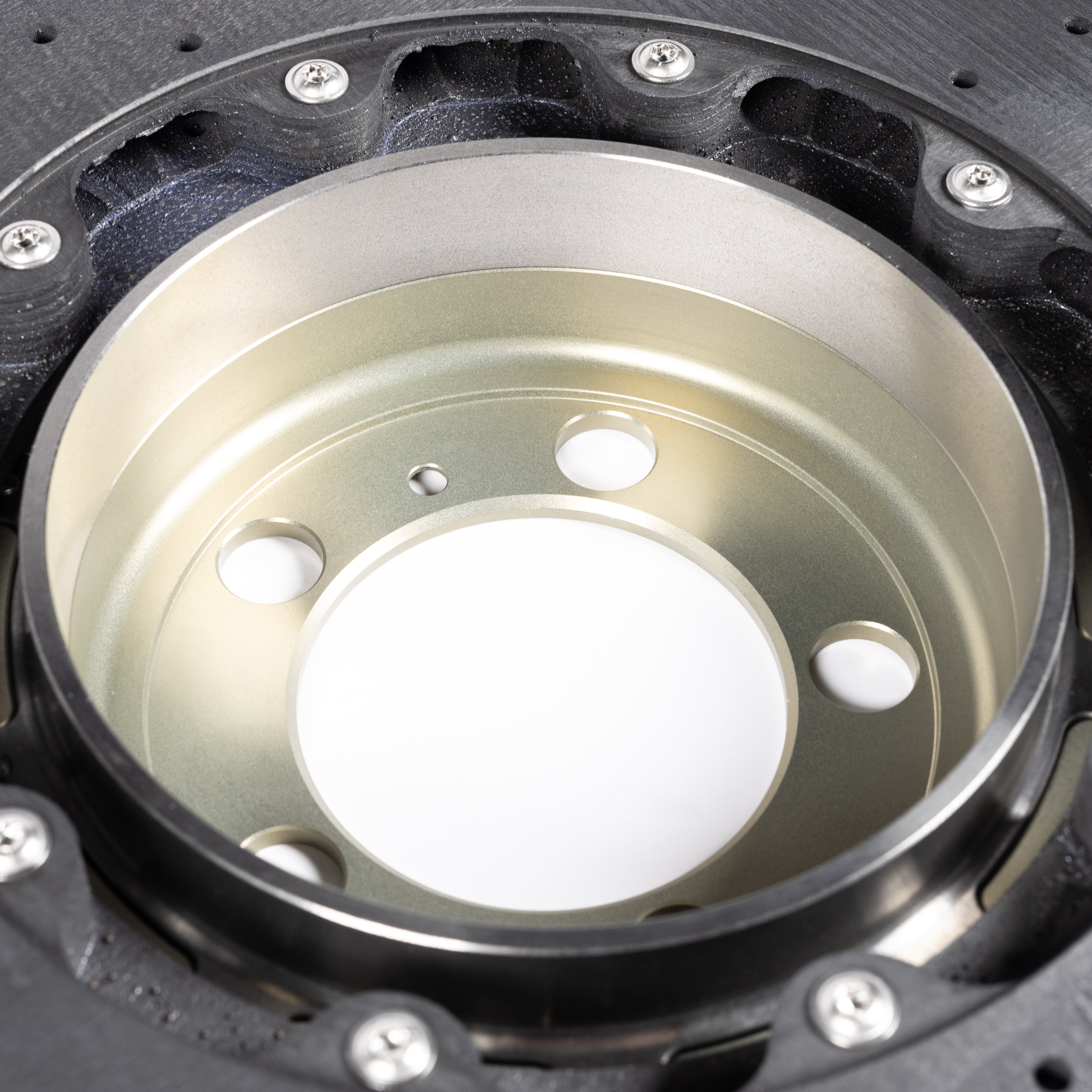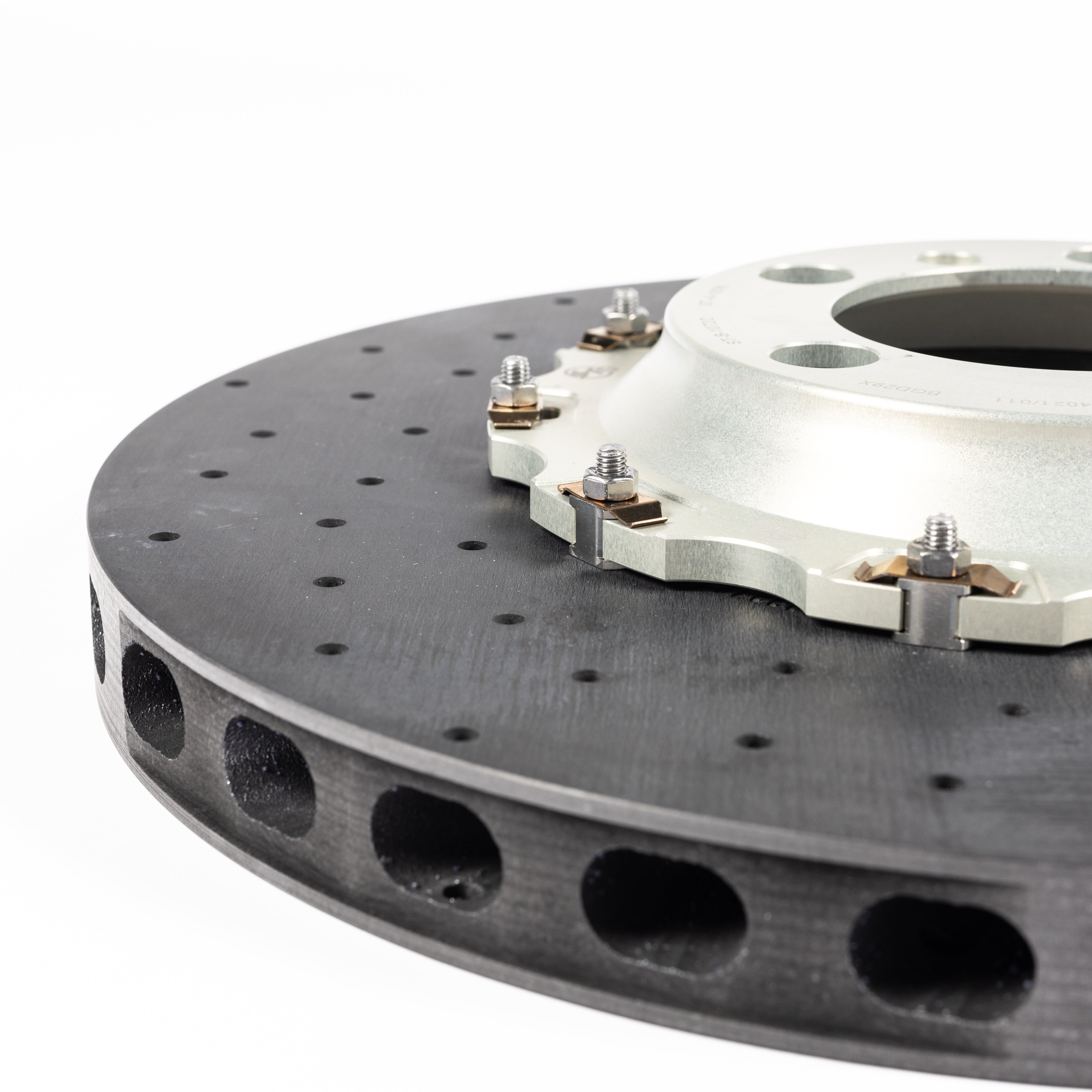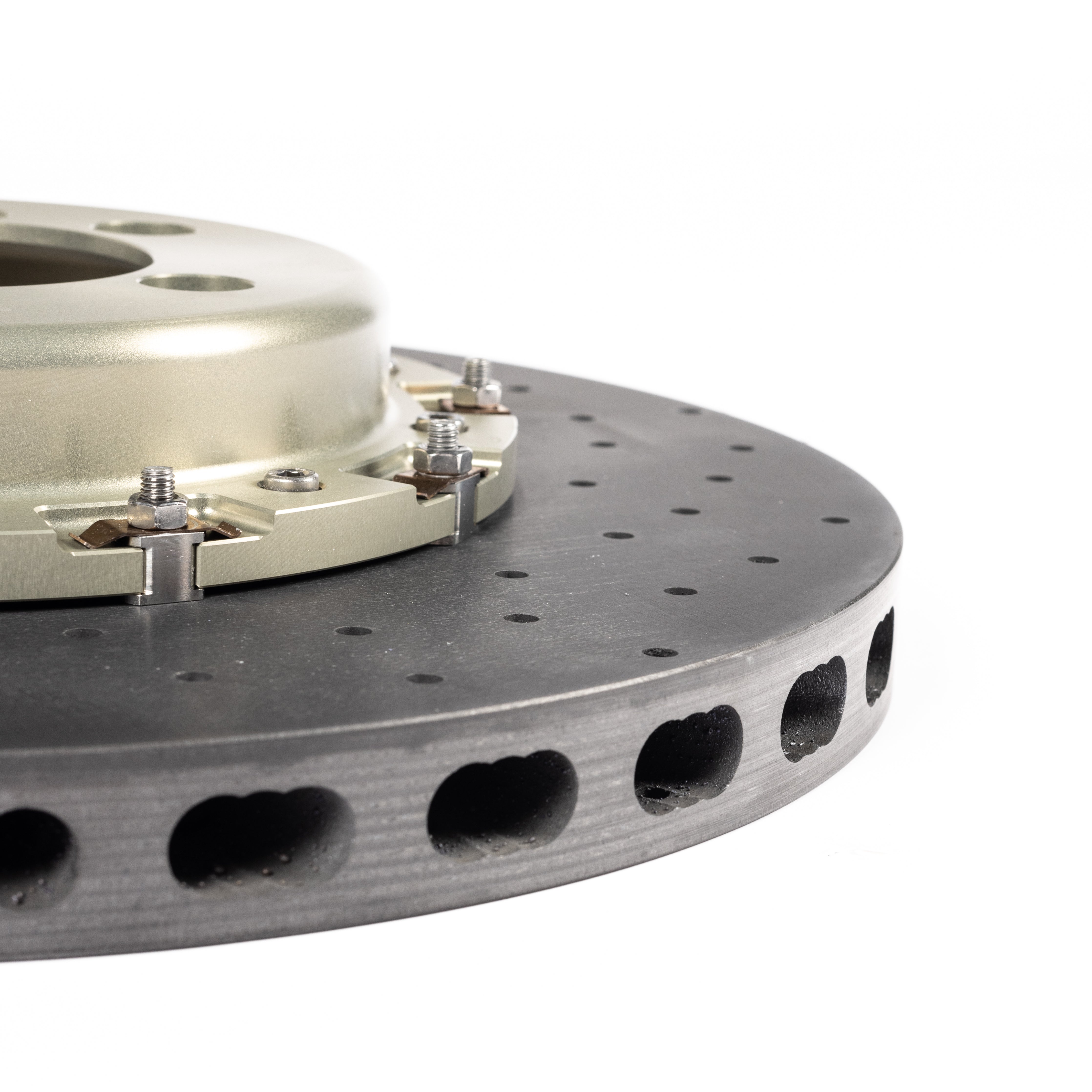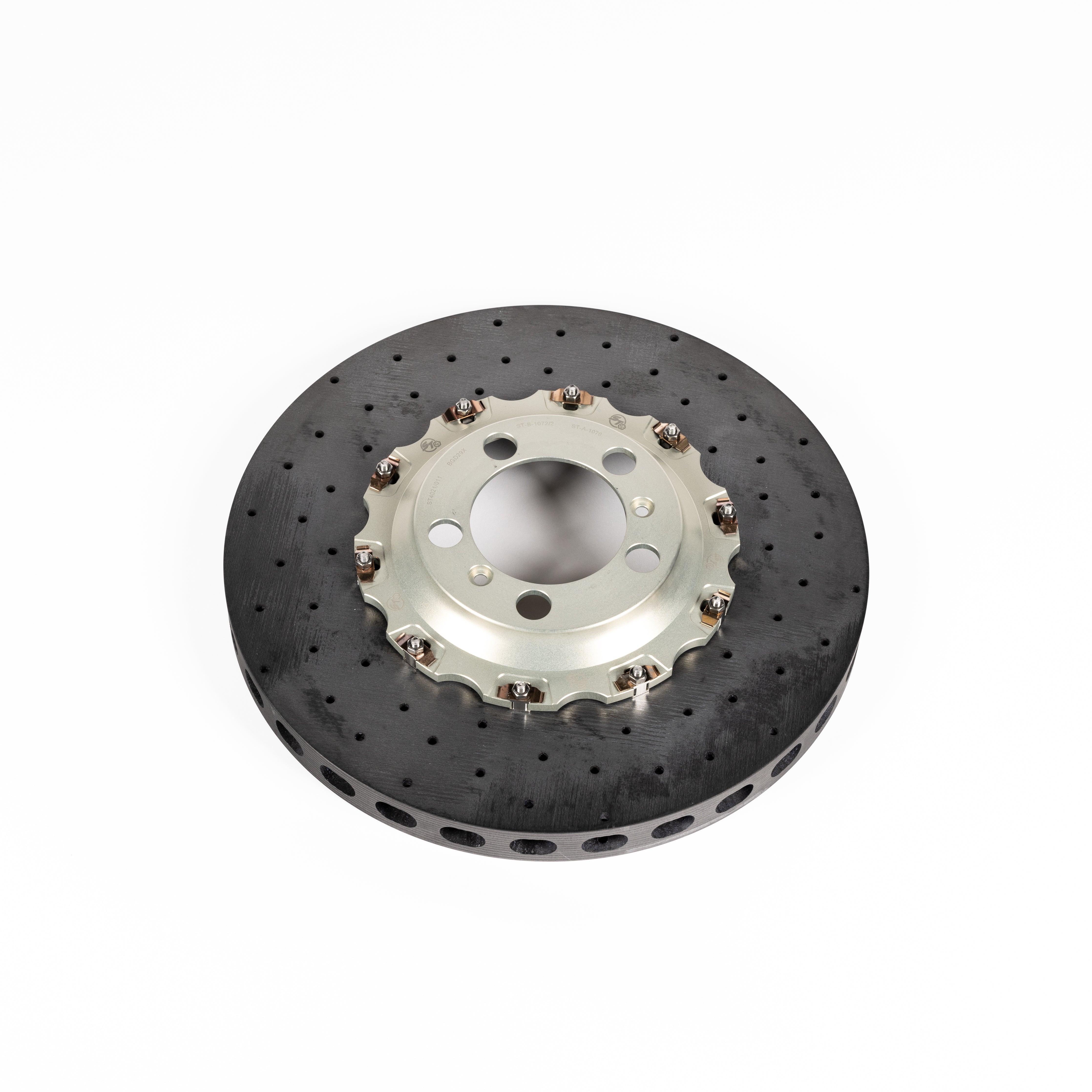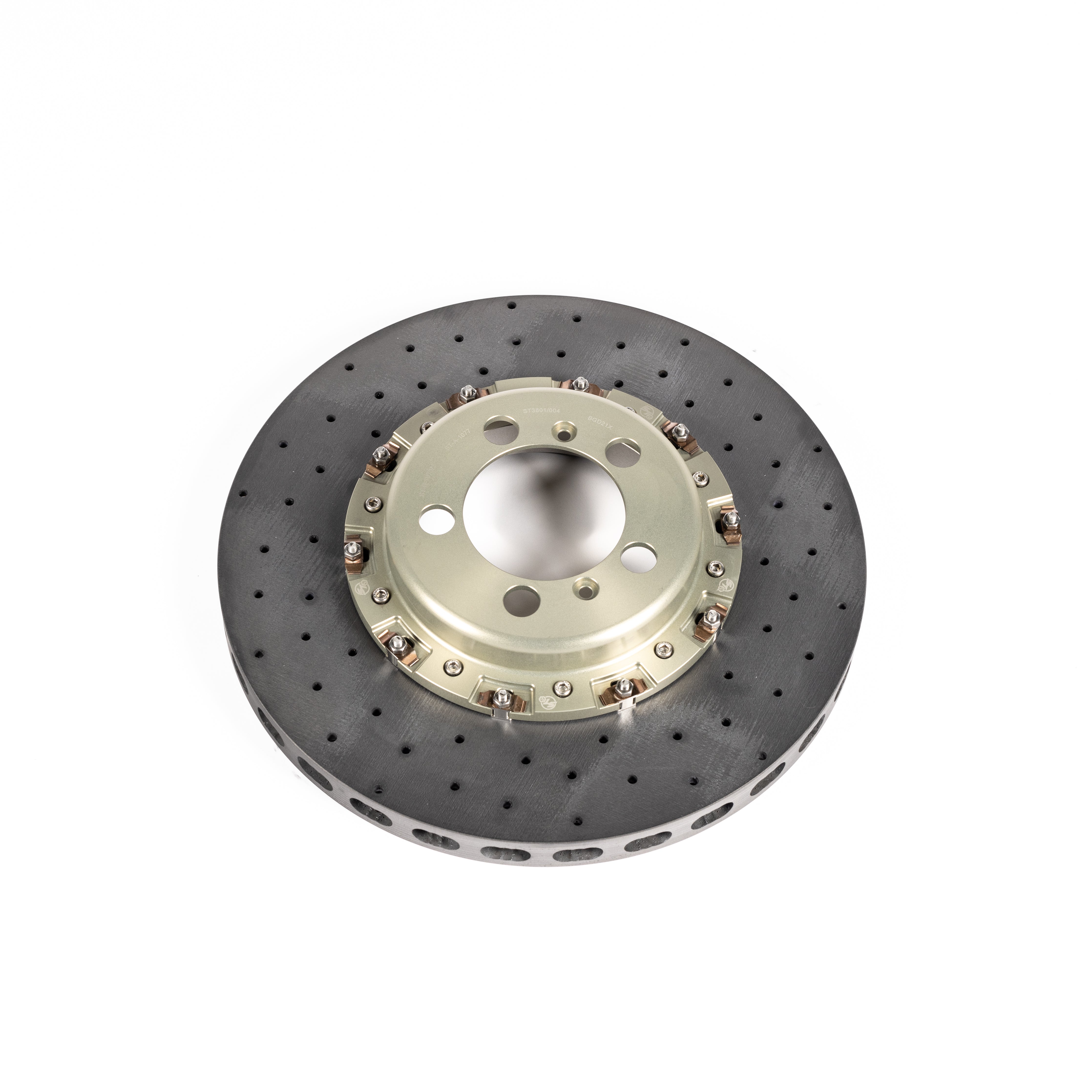 SURFACE TRANSFORMS BRAKE KIT
Introduction
The Surface Transform Brake Kit is a perfect upgrade for any OEM equipped Porsche model. Either as an upgrade from Iron or factory equipped PCCB brakes; ST's upgrade kit provides a massive increase in braking performance along with improved disc and pad life over and above the OEM brakes.
Direct Replacement / Modular Fitment
The Surface Transforms Brake Kits are 100% plug-and-play. Everything is included to allow total direct replacement of the factory brake discs.
The kits are available and compatible with cars that were equipped from factory with both Iron or PCCB discs. Please be sure to specify your car model accurately when ordering.
JCR Testing
As with all products available on the JCR website, nothing we sell hasn't already undertaken a strict in-house test programme on road and track.
We have had Surface Transforms Brake Kits installed on every single JCR car possible since our first 991.1 GT3 RS back in 2016. We truly believe in this product and simply wouldn't offer it for sale unless we had total confidence that it outperformed the factory brake options.
Performance Increase
Surface Transform's patented material technology gives you the ultimate braking performance on both on road and track. Coupled with the correct suitable brake pads, these discs will perform flawlessly through multiple heat cycles and track sessions.
Expect much improved initial bite along with a far greater level of control when releasing from the brake pedal, something that is essential on corner entry, especially with a rear engine layout.
With the Surface Transforms Brake Kit installed you will also notice less noise and less brake dust. Another win versus the factory brake set up.
Light Weight
Along with improved braking performance and component lifetime, this disc upgrade can also save a significant amount of weight versus OEM brakes. Typically a ~20kg saving is to be expected on OEM iron disc equipped cars and ~4kg versus OEM PCCB equipped cars.
Reducing un-sprung mass not only directly improves performance but also has a marked effect on steering feel and accuracy.
Longer Lasting
One of the main benefits beyond the performance that can be expected after the install of the Surface Transforms Brake Kits is longer brake life with many of our customers removing the factory brakes immediately and installing ST's before taking the car to the track.
Another key benefit is that Surface Transforms offer a disc refurbishment service, something that is available for the factory PCCB's and Steel Discs. The Surface Transforms discs can be refurbished up to three times before they are considered worn out, essentially Surface Transforms discs last up to 4x longer than factory PCCB's thus creating a much more cost-effective braking solution than OEM.
Key Features
Improved Durability vs OEM Brake Discs
Significant Weight Savings vs OEM Brake Discs
Improved Brake Feel & Performance vs OEM Brake Discs

Corrosion Resistance vs OEM Iron Discs
Refurbishment Service Available
Applications
VARIOUS MODELS (Please Select Below)
Product Notes
Full Car Set (Front & Rear) Brake Kit Included
Pricing
from £10,595 GBP
All prices are listed without UK VAT included (20%) All UK based customers orders will be subject to UK VAT
Lead Times
JCR products are produced in batches, we aim to carry stock of all products however in the event that parts aren't in stock please allow approximately 30-60 business days after the point of ordering before your parts ship.

For lead time estimates prior to ordering please contact us via the contact page
Sale price

$13,603.00 USD
Regular price
(/)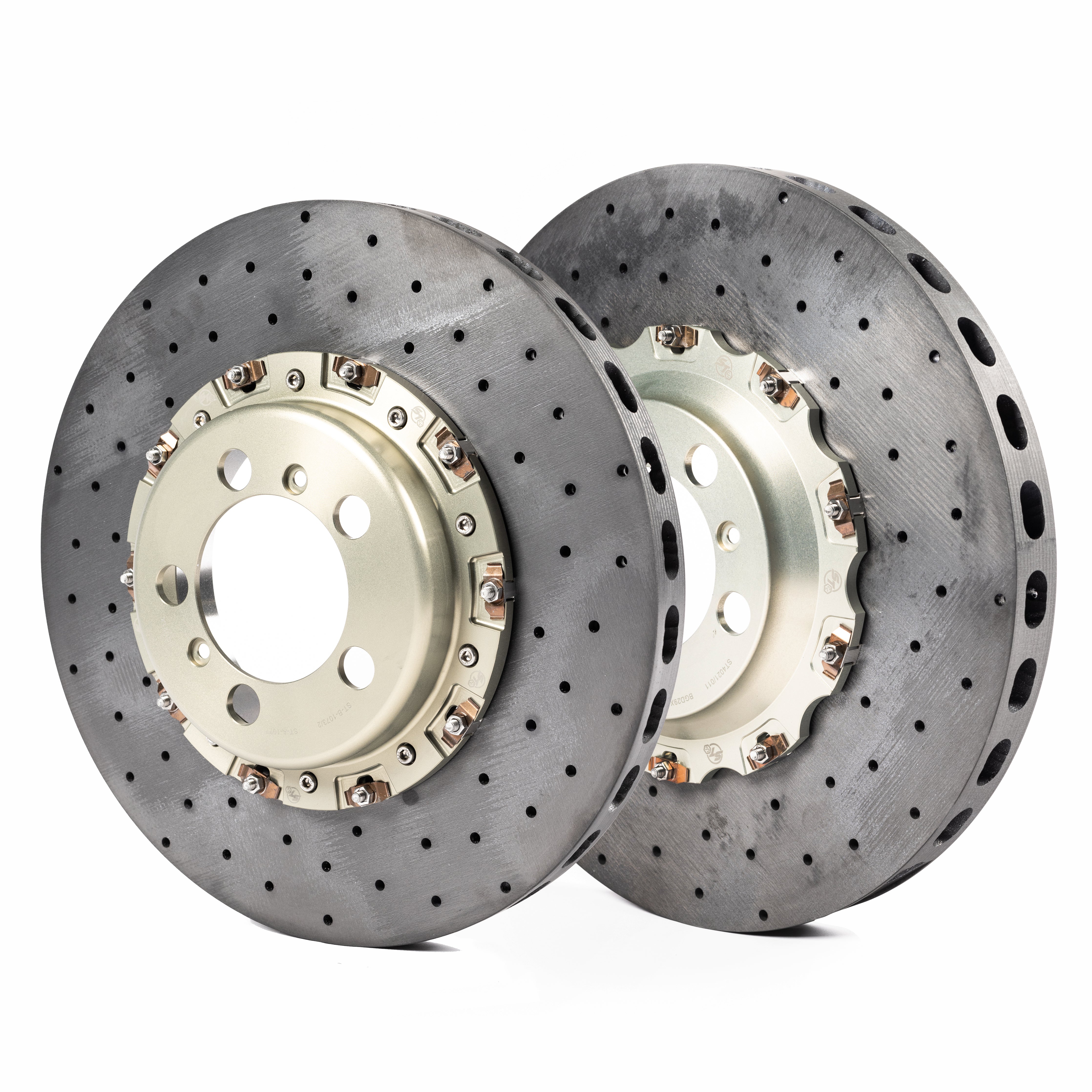 SURFACE TRANSFORMS BRAKE KIT
Sale price

$13,603.00 USD
Regular price
Choose options