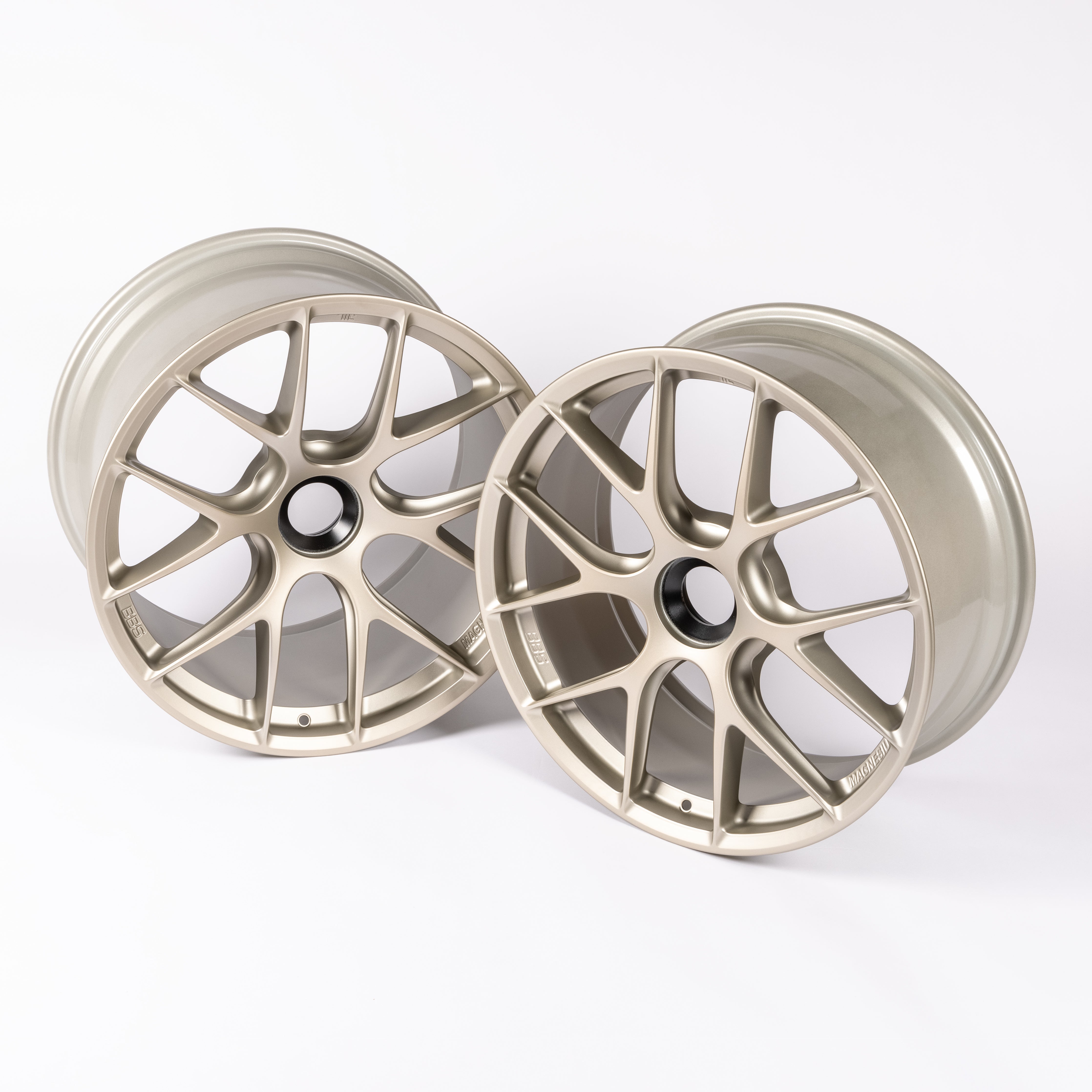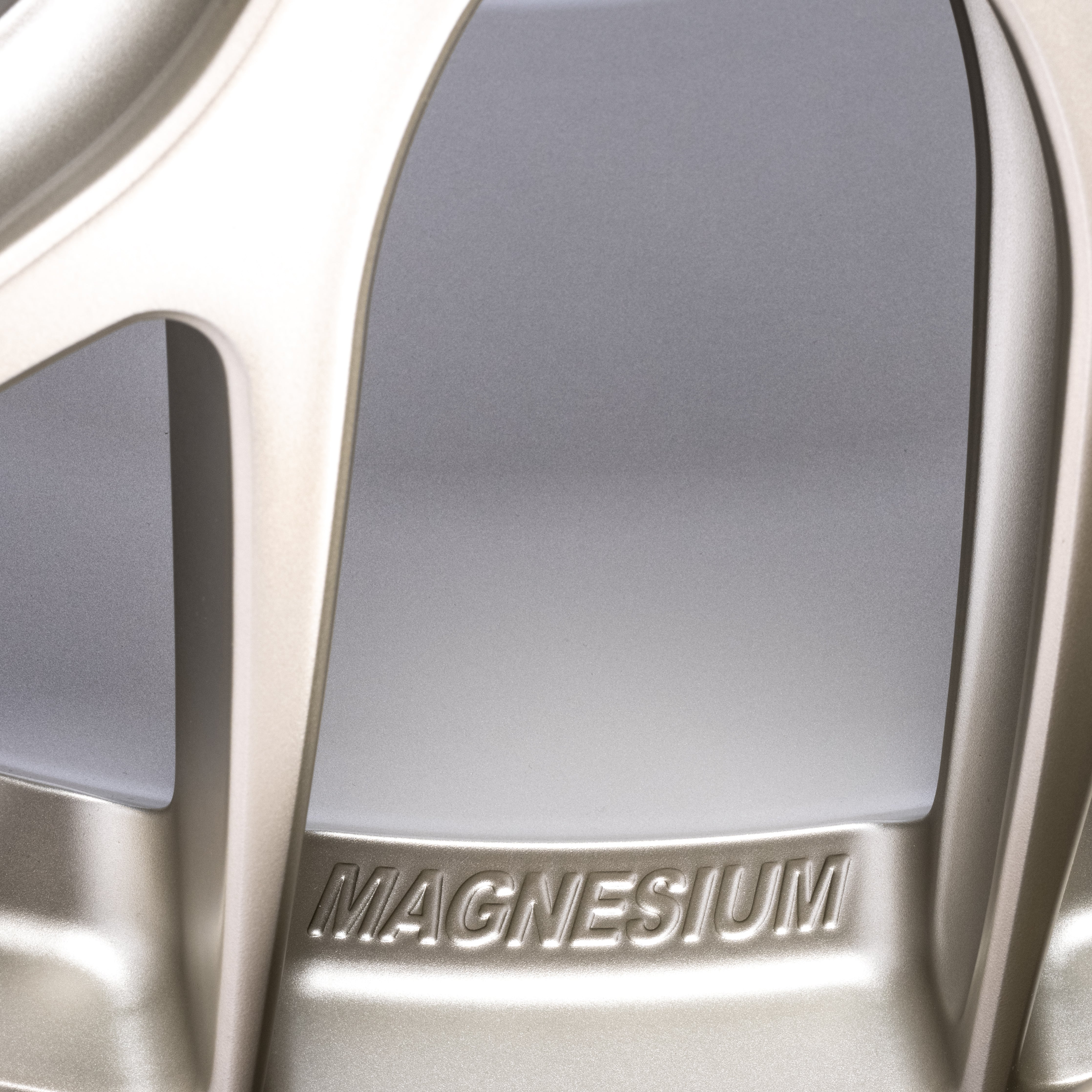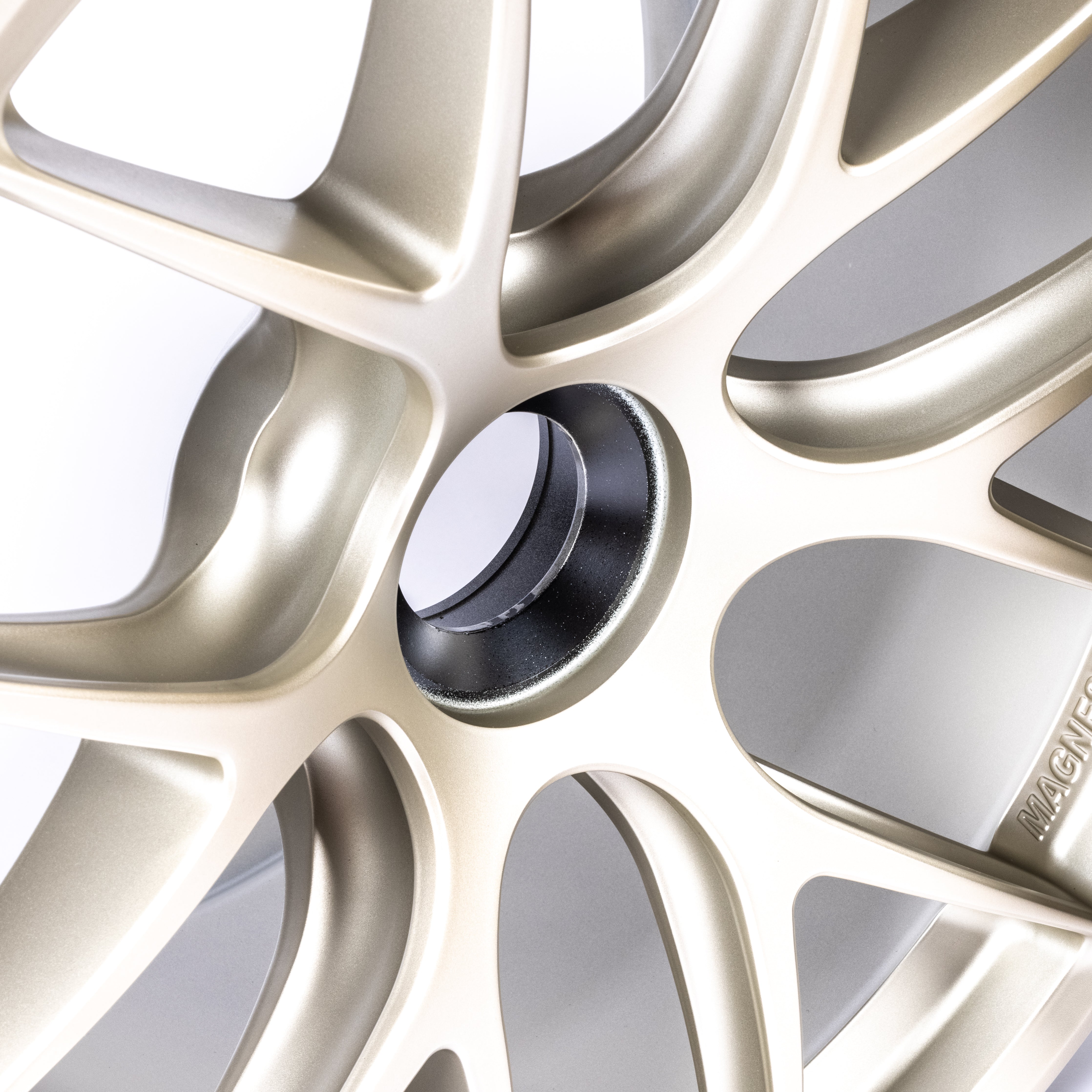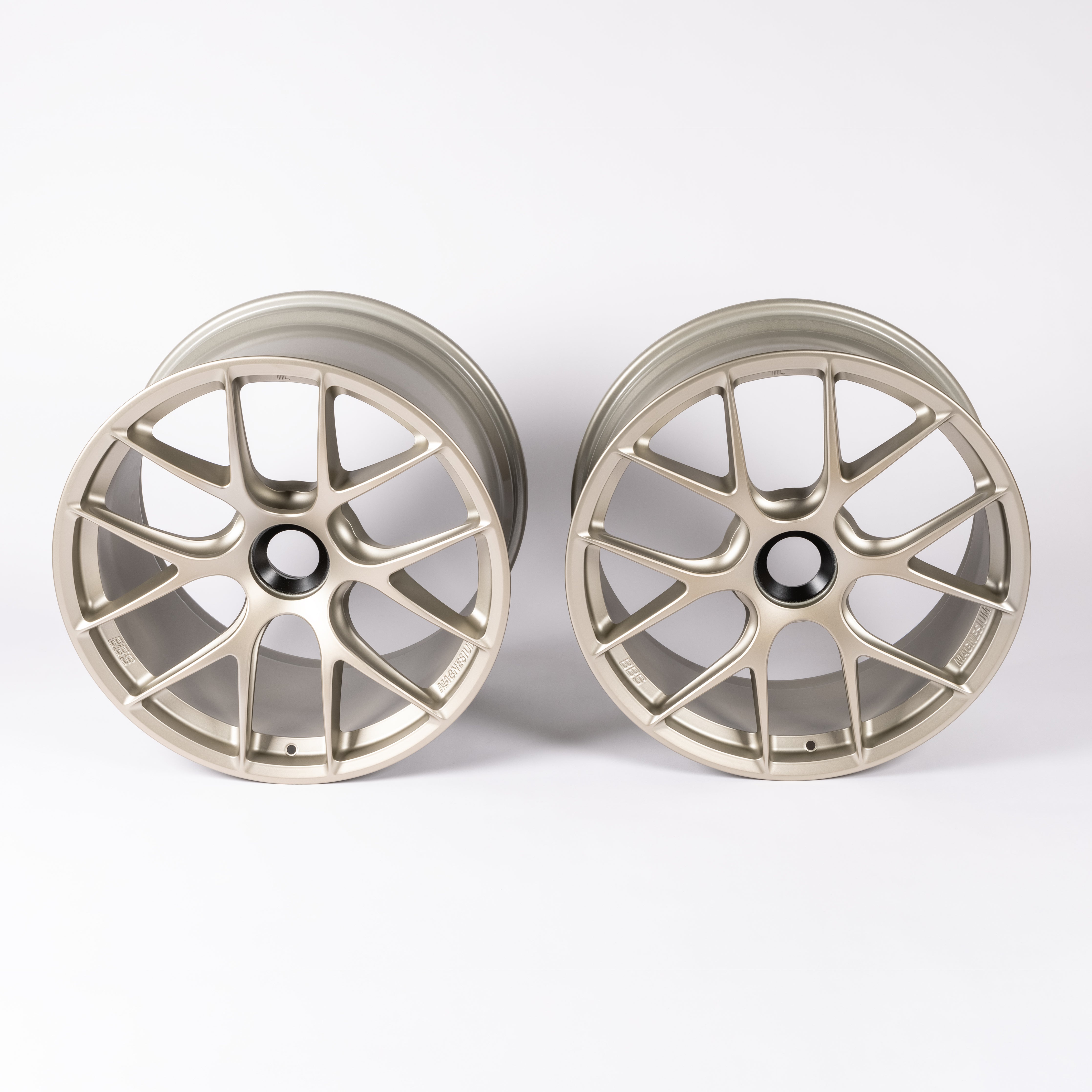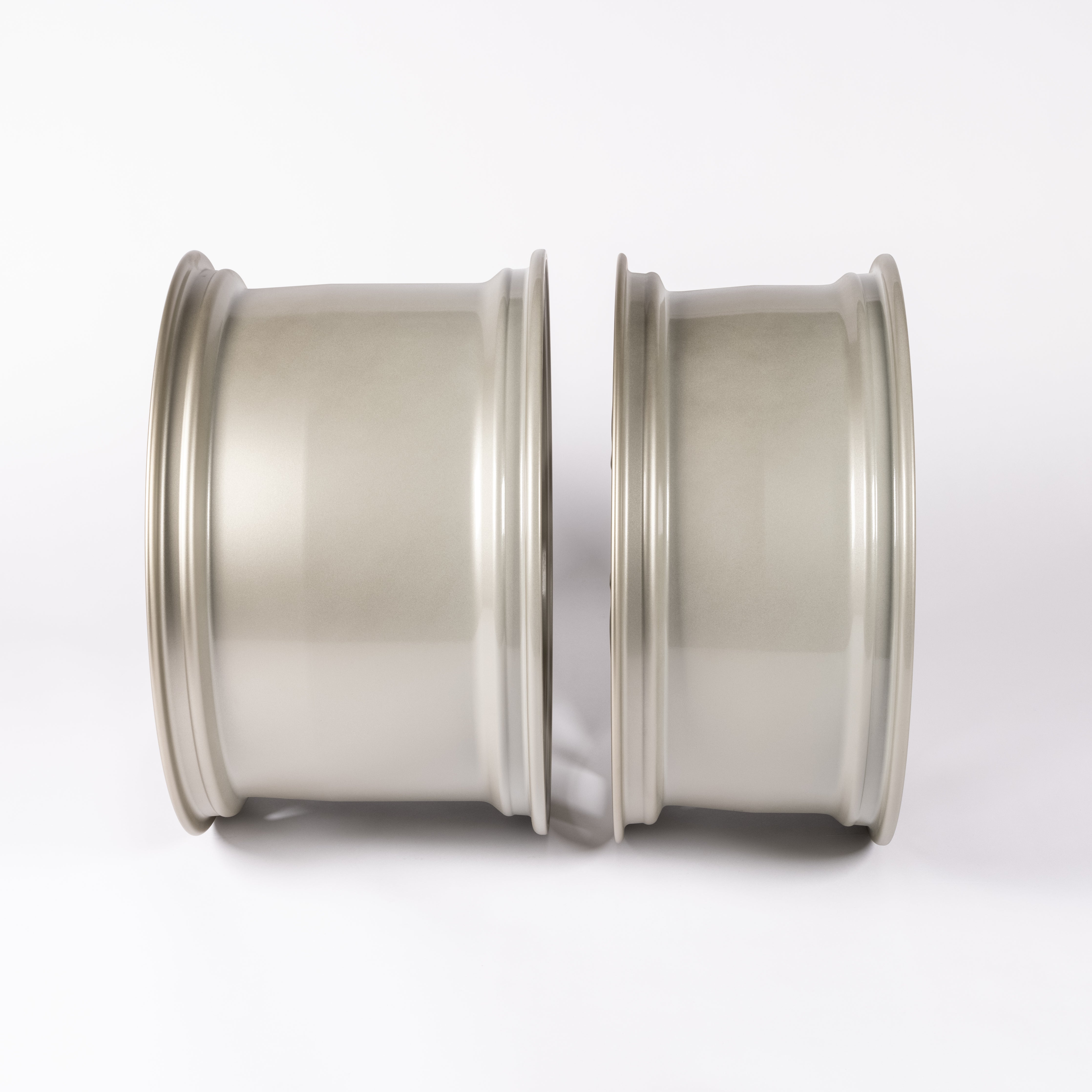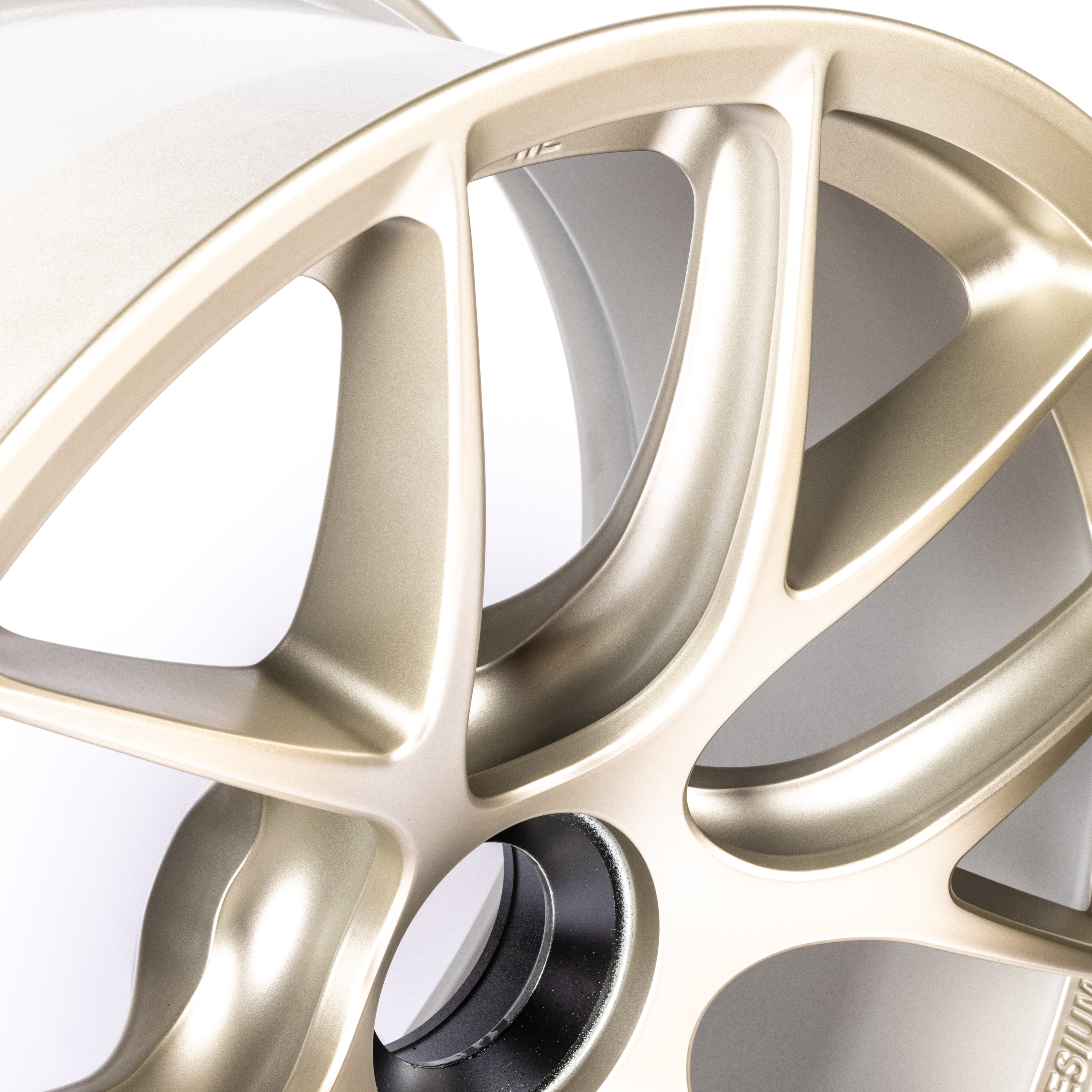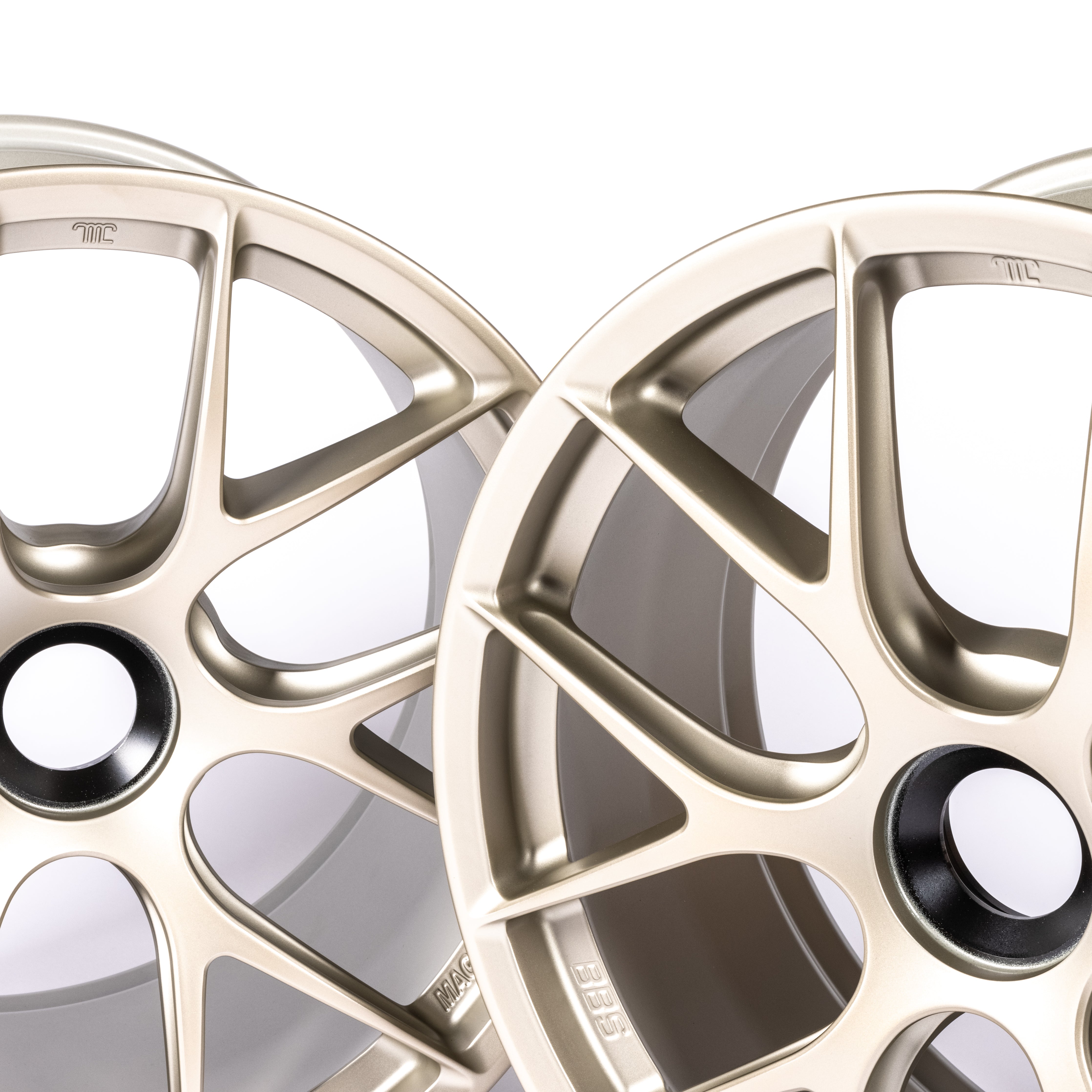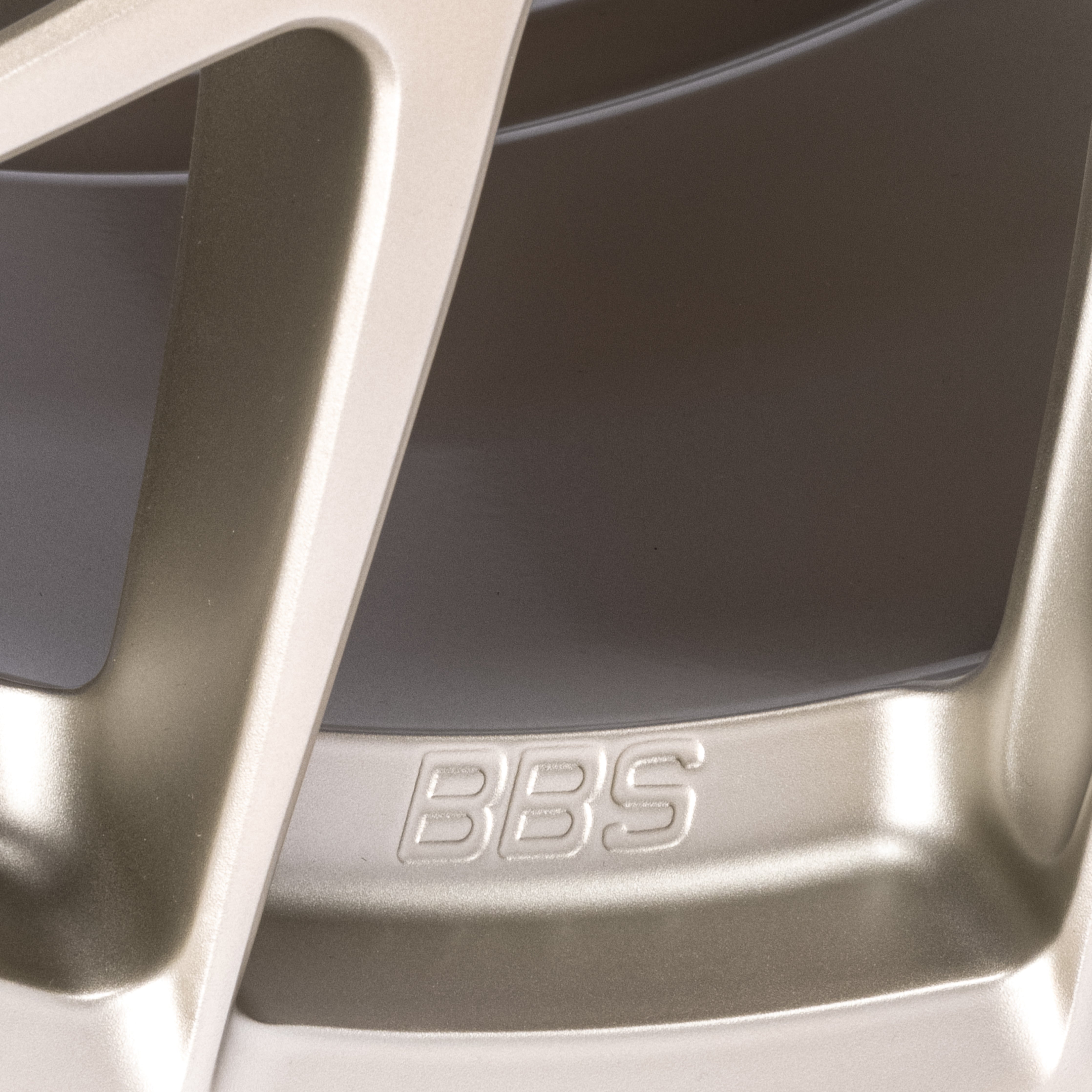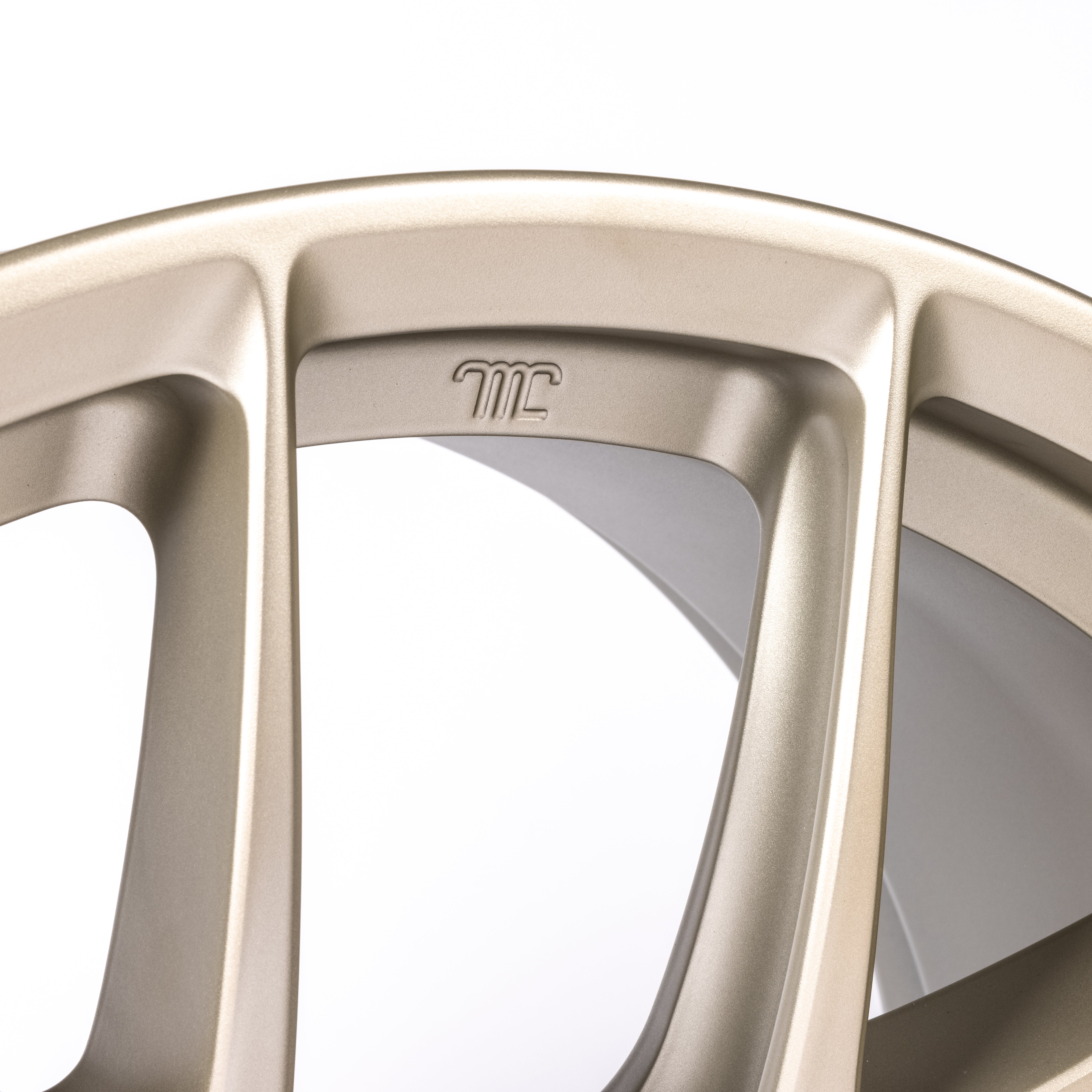 BBS RE MAGNESIUM (20/20)
Introduction
At JCR only the very best will do, therefore BBS is our natural choice when it comes to the aftermarket wheel offering.
Light weight / Super Strong
BBS have produced not only a beautiful looking wheel with the RE Magnesium range but also a super strong alternative to the OEM wheels which are capable of the harshest on track driving conditions.
Unparalleled Performance
Reducing unsprung mass from any vehicle can yield huge benefits in the areas of handling and response. Making the change from OEM to the BBS RE Magnesium wheel on this platform will reduce unsprung mass by a total of 15.4kg. This may not sound too significant however it's widely considered that unsprung mass can equate to 6x sprung mass, such as fuel load or passengers. This means that in essence you will 'feel' the benefits of removing the equivalent of over 90kg from the vehicle, a significant amount of weight.
Wheel Weights - Front
OEM Front Wheel - 10.6kg
BBS Front Wheel - 6.8kg (minus 3.8kg)
Wheel Weights - Rear
OEM Rear Wheel - 12.2kg
BBS Rear Wheel - 8.3kg (minus 3.9kg)
Applications
991.1 GT3 / R
991.2 GT3 / Touring / Speedster
Pricing & Availability
from £18,995.00 GBP
All prices are listed without UK VAT included (20%) All UK based customers orders will be subject to UK VAT
Lead Times
All JCR products are produced in batches. We aim to carry stock of all products however in the event that parts are not displayed as

IN STOCK

 then please allow approximately 30-60 days from the point of order before your parts ship.
For lead time estimates prior to ordering please contact us via the contact page.
Sale price

$24,460.00 USD
Regular price
(/)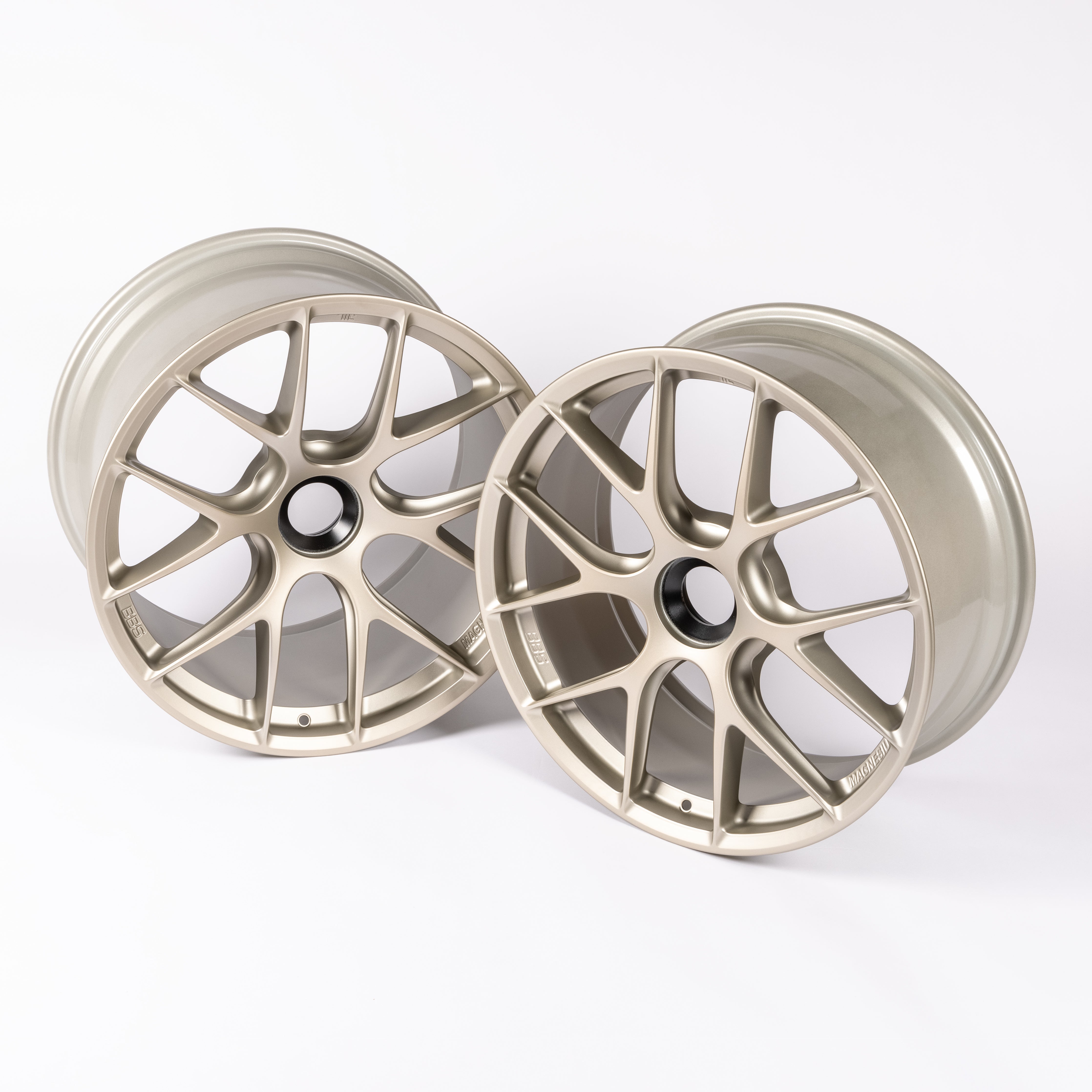 BBS RE MAGNESIUM (20/20)
Sale price

$24,460.00 USD
Regular price
Choose options