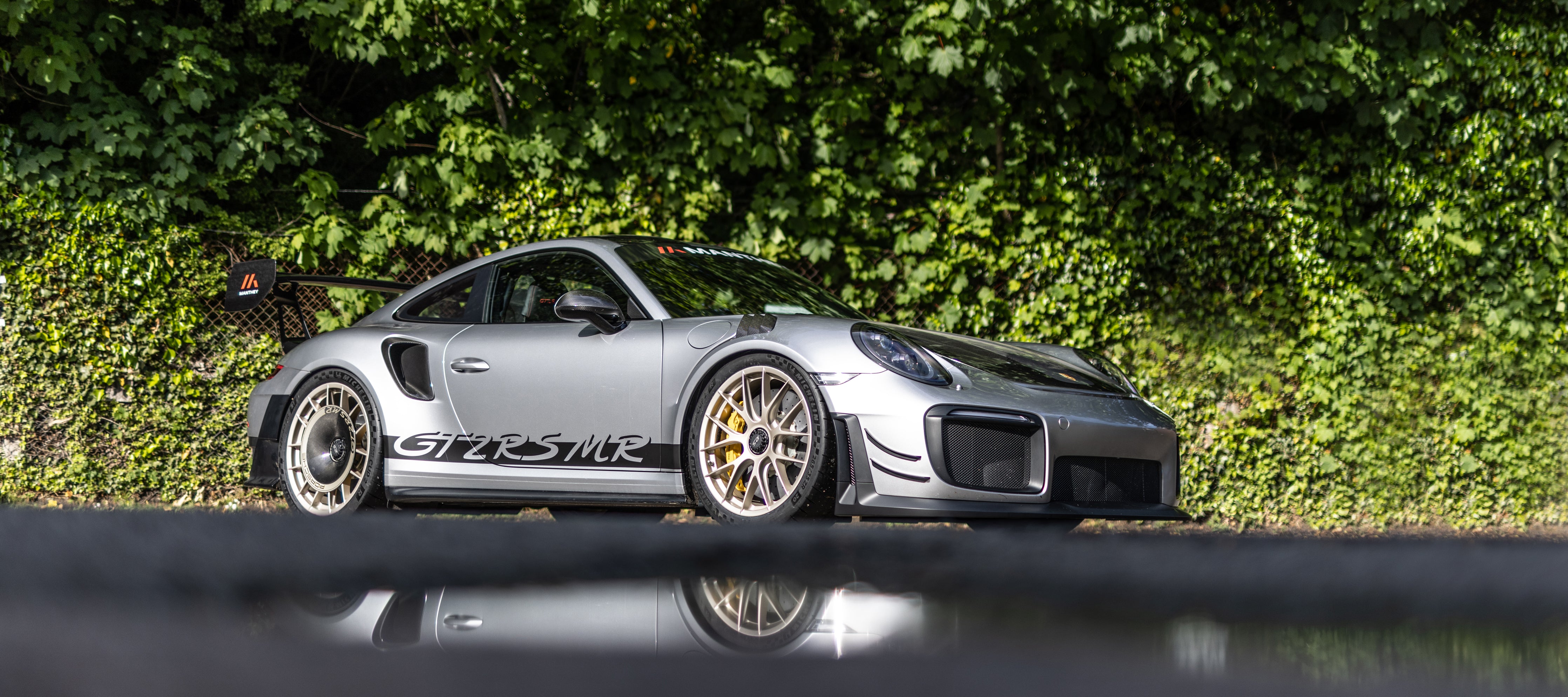 We are very happy with the final look of the JCR GT2 RS with the new MR additions. We look forward to putting it to the real test at Silverstone and Anglesey this week. Check out the four day Manthey Racing Performance Kit install completed by the JZM team over on our blog.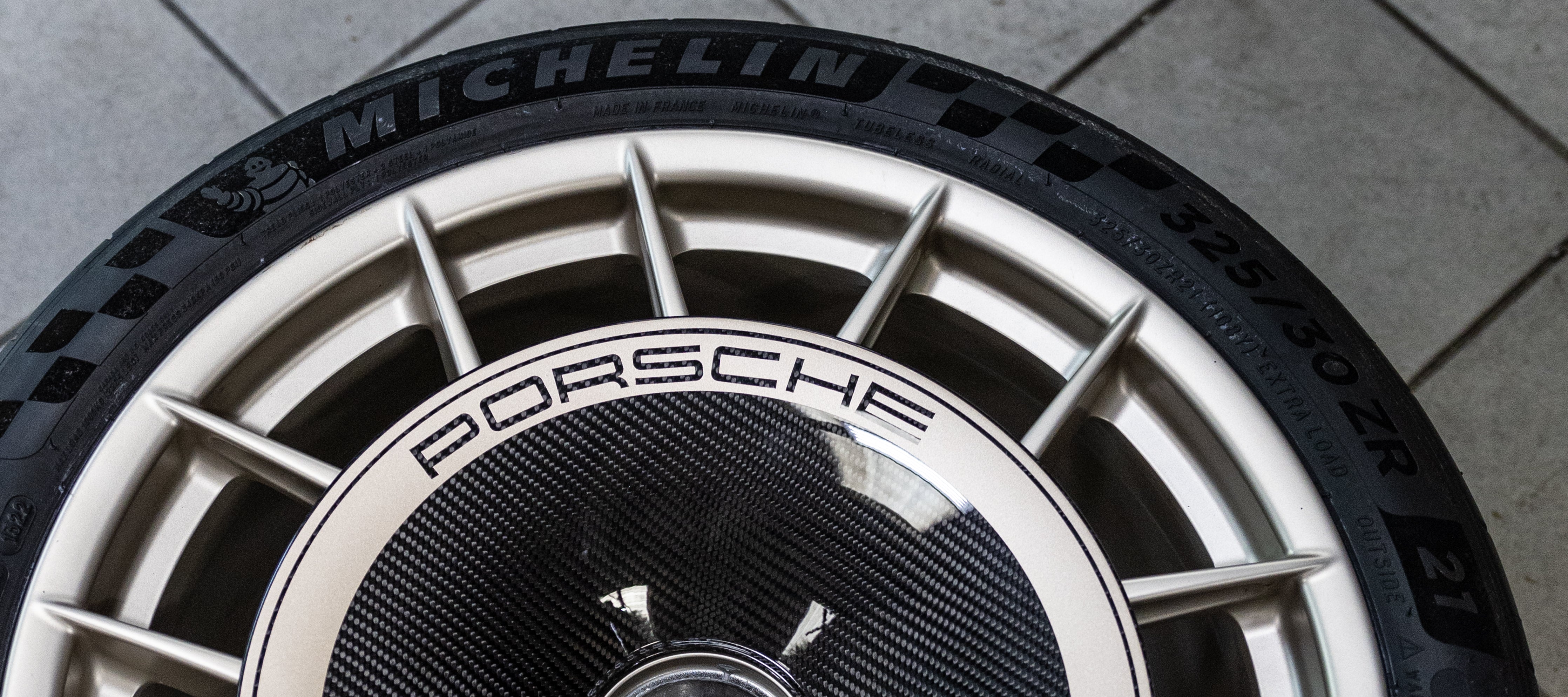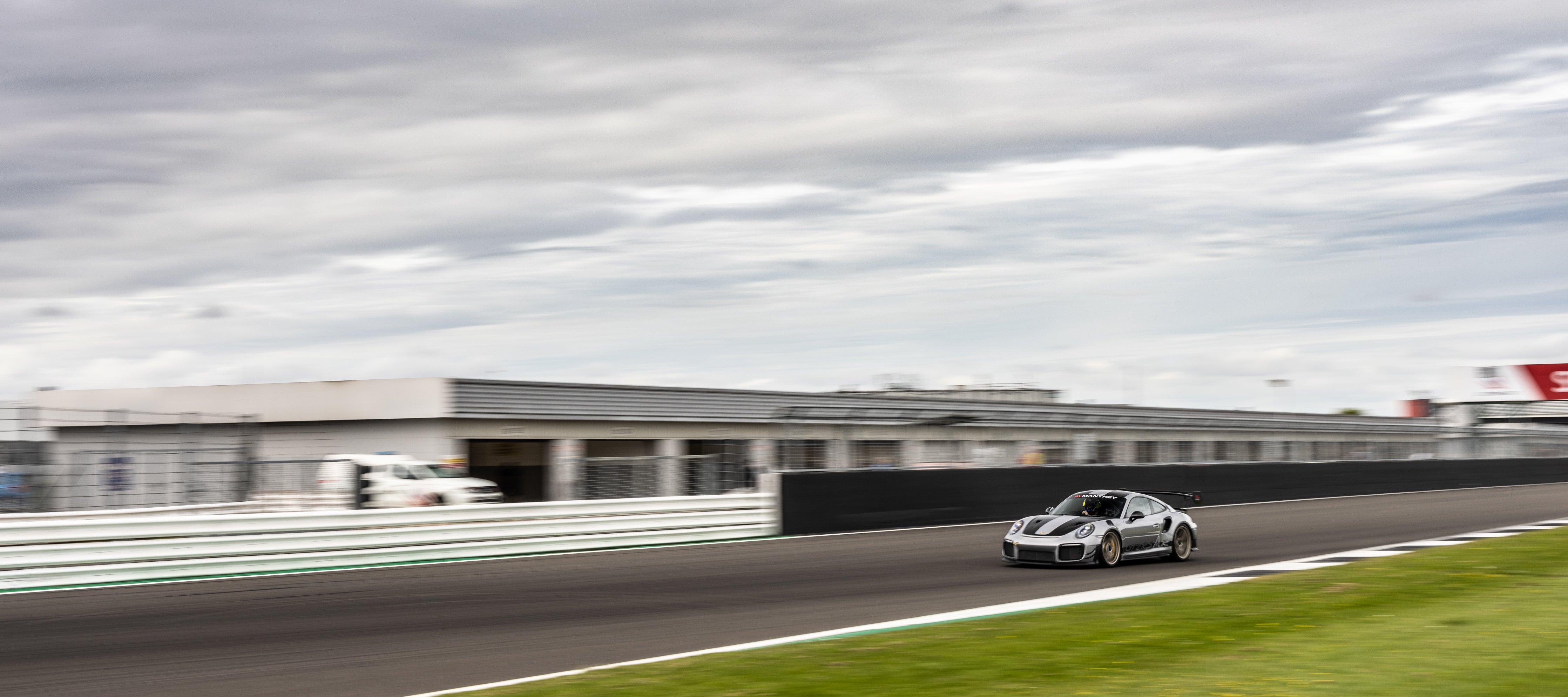 JCR GT2 RS MR FIRST TRACK TIME
'Wow' is the first word that comes to mind to describe how the JCR GT2 RS MR felt on track. This is the first time we've taken it out since having the Manthey Racing Performance Kit installed and t...
Read more