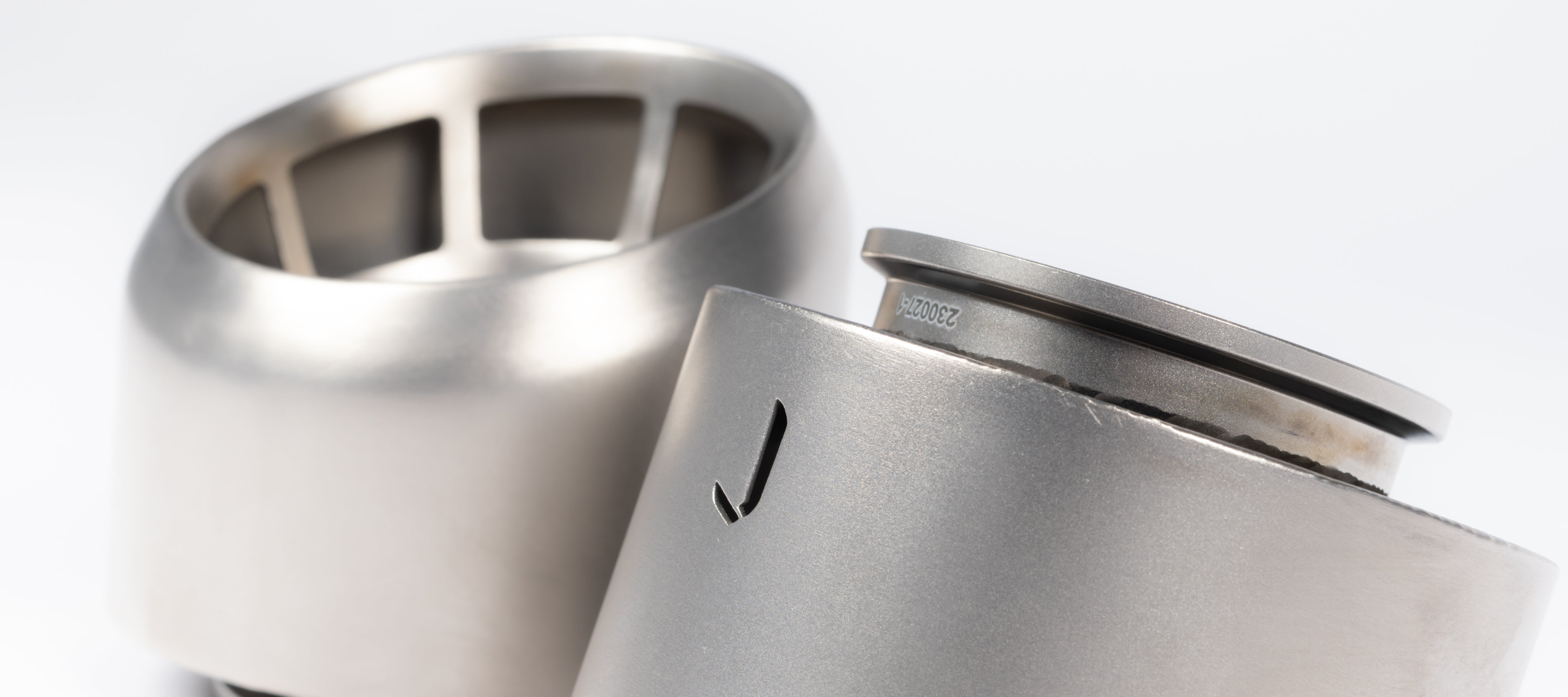 NEW - JCR TITANIUM WEISSACH TIPS
TITANIUM WEISSACH TIPS
We're very excited to launch our new TITANIUM WEISSACH TIPS suitable for all 718 GT4 / Spyder / RS models
During the development phase of our 718 GT4 RS exhaust system it was apparent that retaining the factory Titanium Weissach tips wouldn't be possible whilst setting our goal to extract maximum gains in power from replacement of the factory rear silencer due to their restrictive internal diameter.
This led us to develop our own Titanium Tips which take inspiration from the factory fitted tips on all 718 GT4 RS with Weissach package installed.
Thanks to custom tooling and clever fabrication our tips not only look fantastic but also save a good amount of weight compared to the factory Weissach tips.
OEM TITANIUM WEISSACH TIPS (pair) - 1.36kg
JCR TITANIUM WEISSACH TIPS (pair) -  0.56kg (-59% Weight Saving) 
Key Features
100% Titanium Construction
0.80kg Weight Saving vs OEM Titanium Weissach Tips
Compatibility
To find out more and to order - JCR TITANIUM WEISSACH TIPS
JC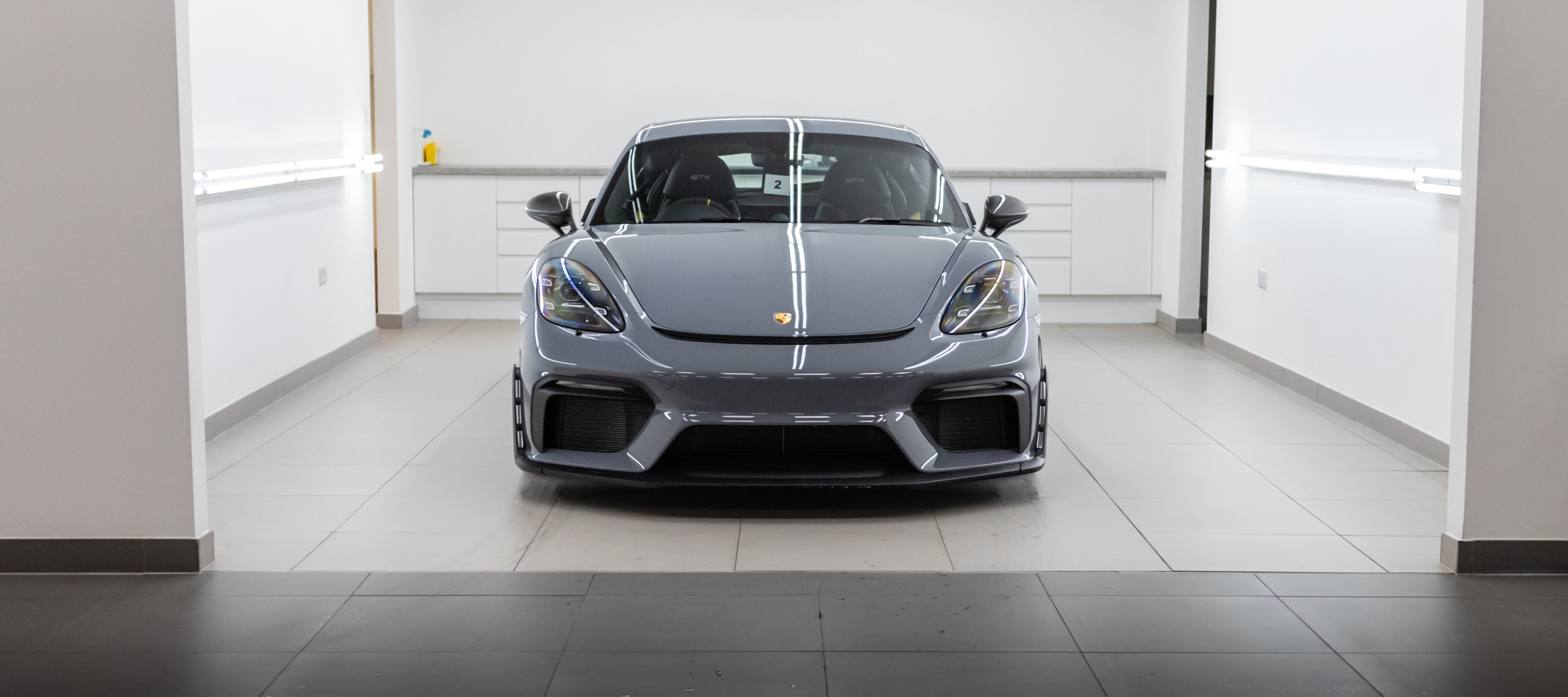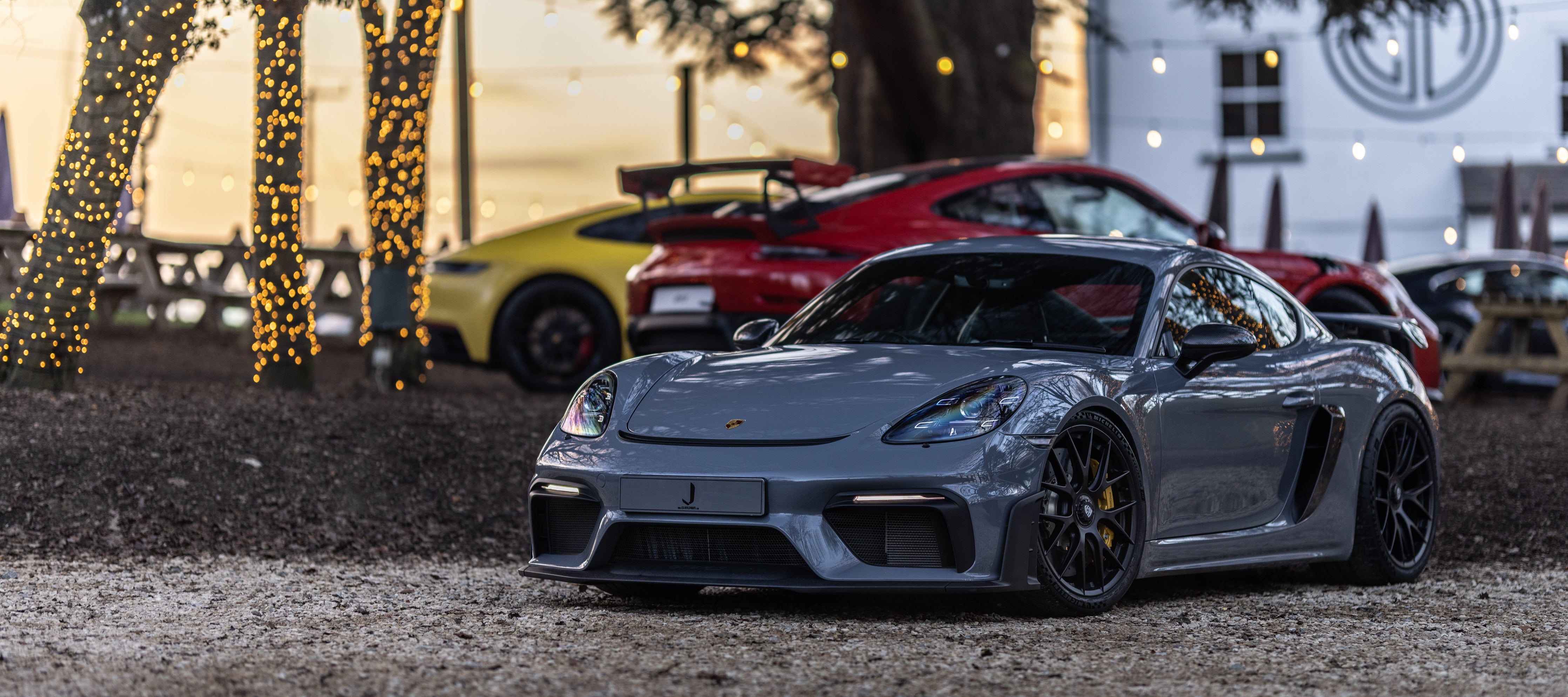 It was great to get the chance to take the JCR 718 GT4 out on the road for a few hours last week for an exclusive invite only meet at Caffeine and Machine courtesy of Porsche Centre Sutton Coldfie...
Read more