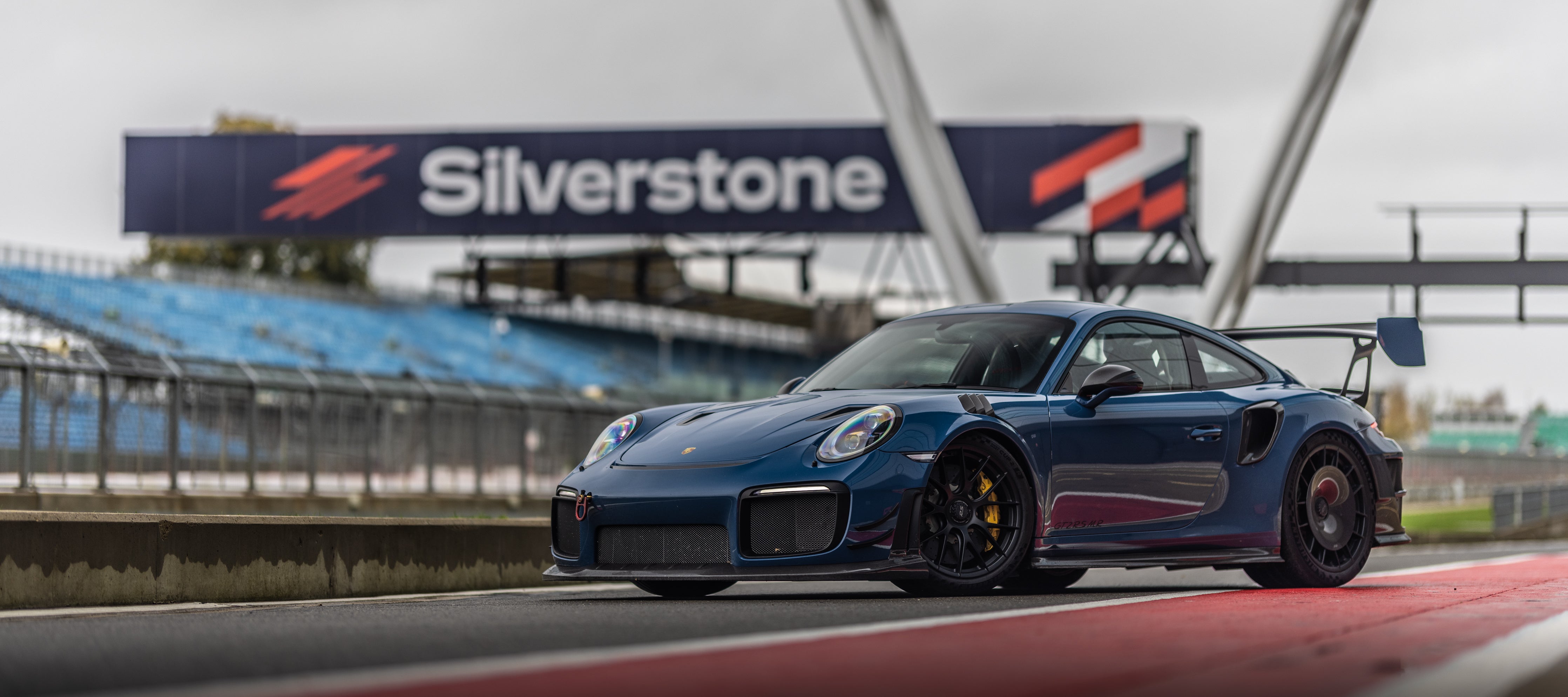 OUR LAST SILVERSTONE DAY OF 2022
On Monday 7th November we headed to Silverstone's GP Circuit for our last day at this circuit for 2022. The weather really wasn't on our side sadly, meaning not much track time was enjoyed however it was a very productive day still with two separate publications capturing content of the car which will see two separate print features which we can't wait to share with you very soon.
Silverstone is without doubt one of our favourite circuits and we have really enjoyed all of our days here this year with the GT2 RS with many more planned for the 2023 season.
Silverstone offers a large range of corners plus long straights which serves as an excellent testing ground for development of products across various platforms. We're very lucky to have Silverstone Circuit on our doorstep.
We have already been busy planning our 2023 track calendar and aim to be at Silverstone once a month at a minimum. We hope to see many of you there during 2023.
Check out the gallery of moody images we collated below and stay tuned for the two features coming soon
JC