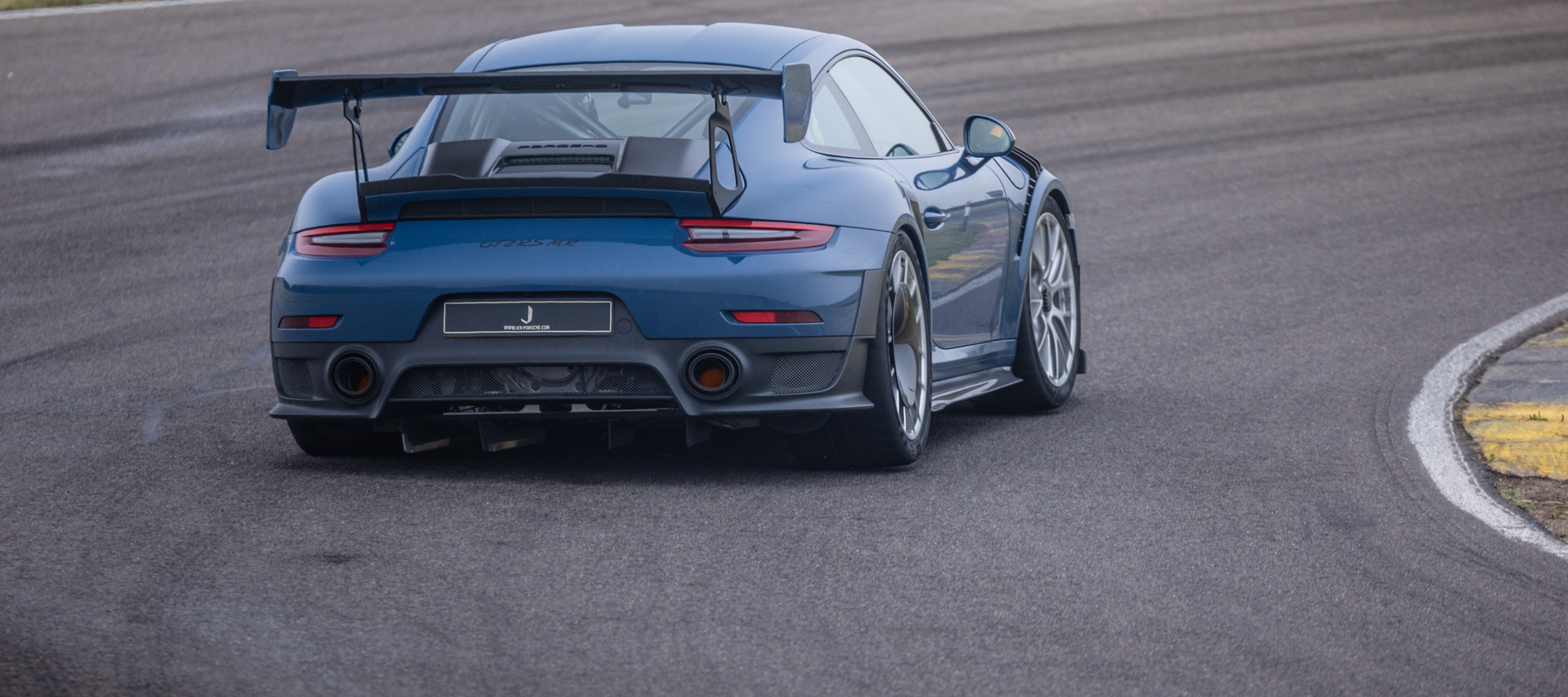 NEW - JCR GT2 RS SUPERLIGHT RACE PIPE (RACE CATS)
JCR GT2 RS SUPERLIGHT RACE PIPE (RACE CATS)
Another new product we have been working very hard to develop is our brand new GT2RS SUPERLIGHT RACE PIPE (RACE CATS).
With the help of our very own GT2 RS we have produced another fantastic product suitable for those who wish to extract maximum HP and sound from this platform without any requirement to tune the ECU and without worry of engine lights.
We had this set up on our car for a while, testing under extreme conditions on the road and track and it definitely turned heads for all the right reasons. Superb sound and an impressive light show when the cats come up to temperature whilst improving straight line speed, throttle response and sound.
Key Features
Heat Shielded Inconel 625 Cat Section
Removable V-Band Titanium Tips For Easy Install
Huge 100mm Flow Path
HJS Inconel 200cpi Race Cats
7.44kg (16.40lbs) Weight Reduction vs OEM
Improved Sound Quality
HP & TQ Increase
Product Notes
No Tuning Required

No CEL
Applications
The below short video includes close up visuals and information highlighting the key points of interest from our JCR GT2 RS SUPERLIGHT RACE PIPE (RACE CATS)
For further information and to order
JC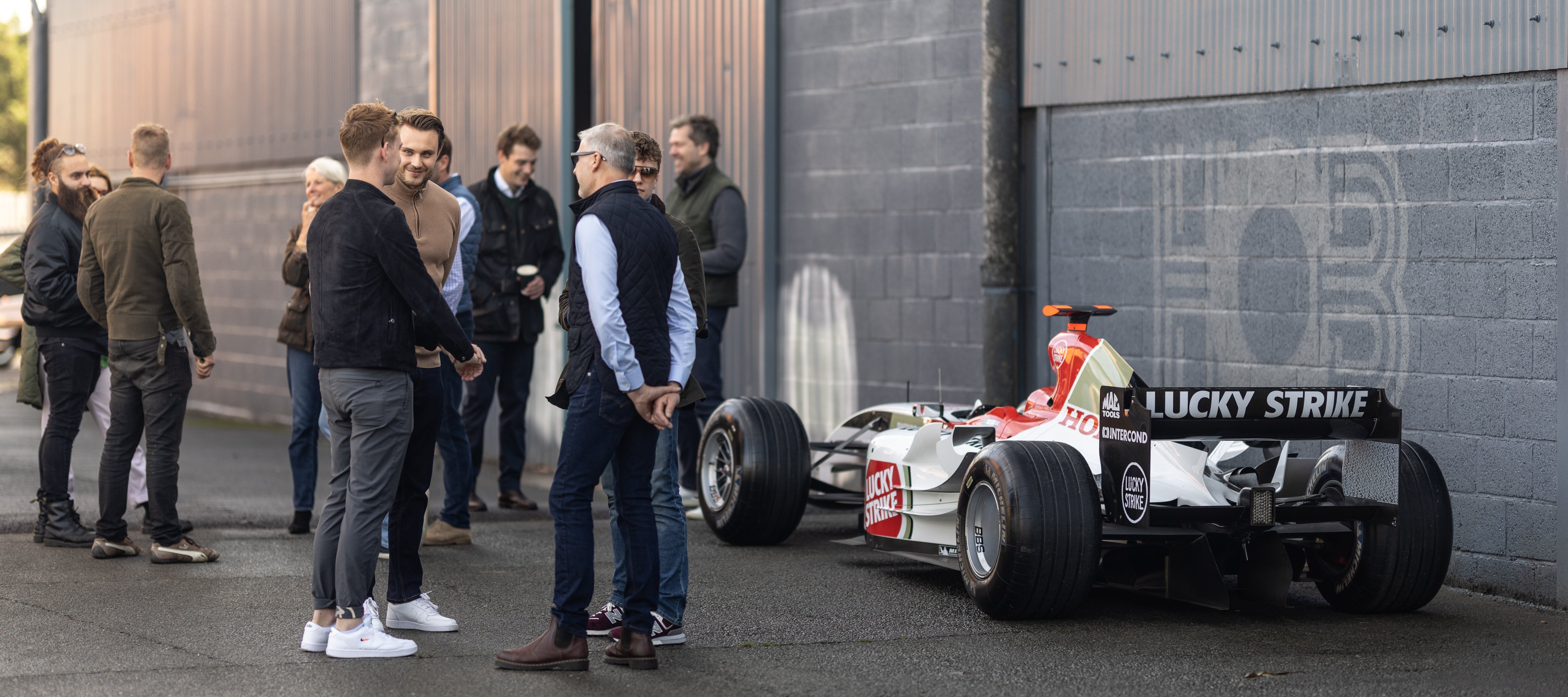 It's a great honour to be invited to become an exclusive member of the Henry's Car Barn 100Club. On Saturday a bunch of members, friends and family landed at Henry's Car Barn for their very first b...
Read more