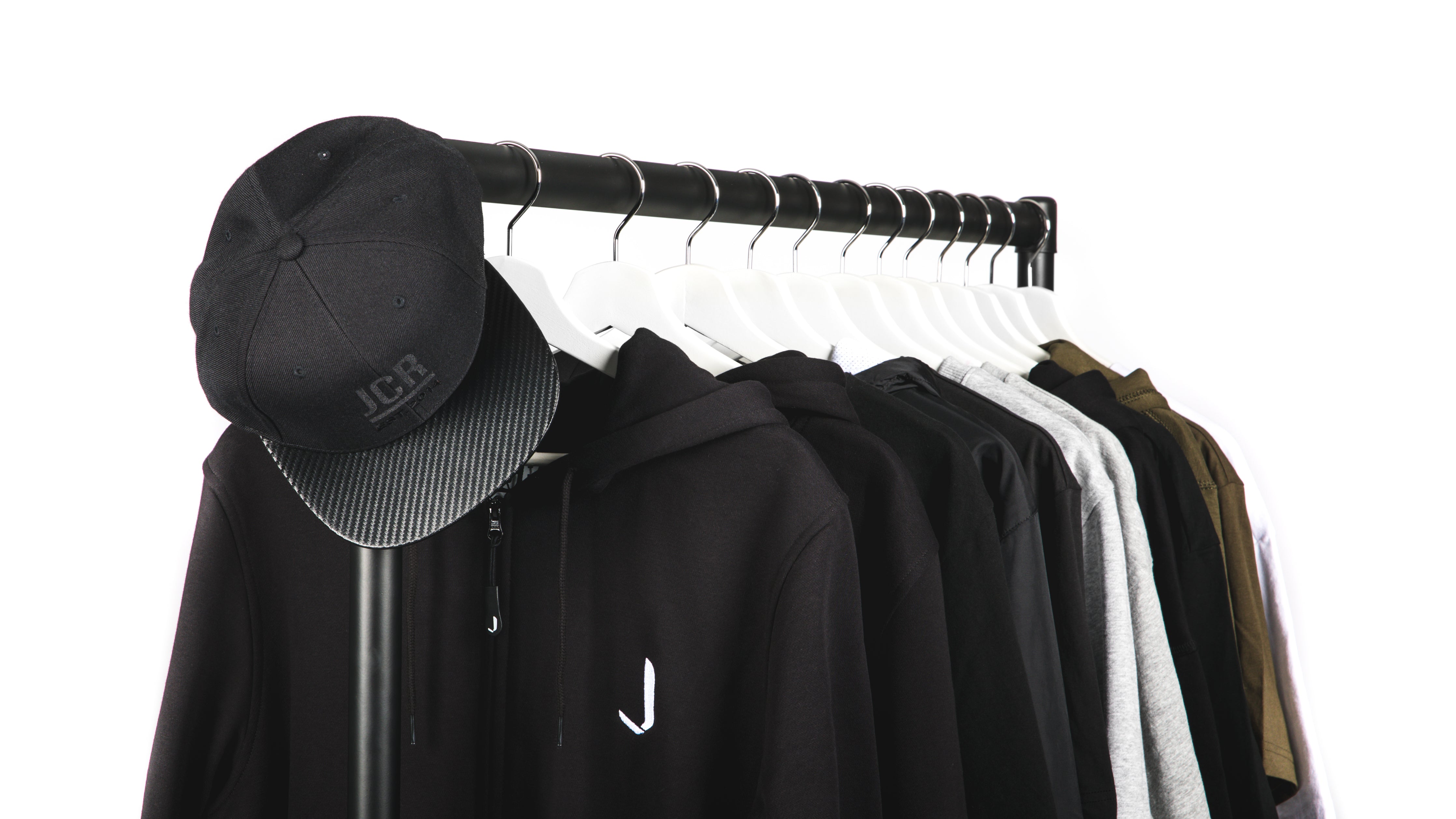 We are very excited to launch our JCR Lifestyle range after many requests and Instagram messages asking if we had any merchandise we thought why not! We will be launching exclusive, limited edition monthly drops so keep your eyes peeled as we have some awesome stuff on the way
The first drop is our JCR Essentials range which is available now and consists of the following items:
JCR Essentials Regular Fit Pull Over Hoodie
JCR Essentials Regular Fit Zip Up Hoodie
JCR Essentials Regular Fit Tee
JCR Essentials Beanie
JCR Essentials Carbon Cap
If you are looking for a more slouched, oversized fit we suggest you size up in this collection as these items are made to a slimmer fit
Please refer to our size chart in the Lifestyle section of the site.
All of our items have been specially selected and tested to ensure our clothing matches the same high quality, from materials to fit, as would be expected with any of our tuning products
Happy Shopping!!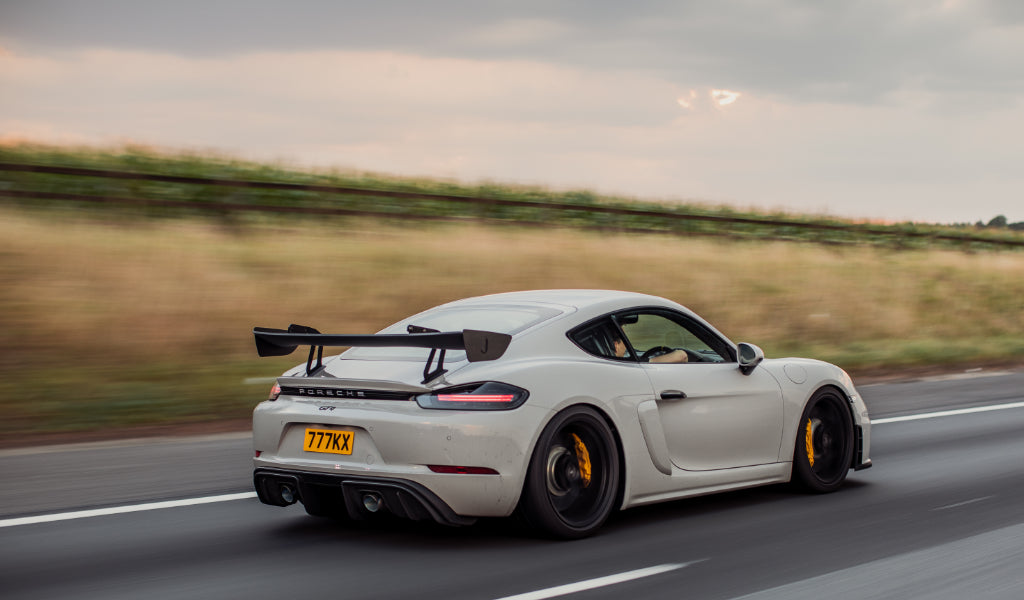 Track days are our favourite kind of days especially when they're arranged by the fantastic RMA team. JCR are excited to be heading to the track again this year as a Platinum Member of the RMA trac...
Read more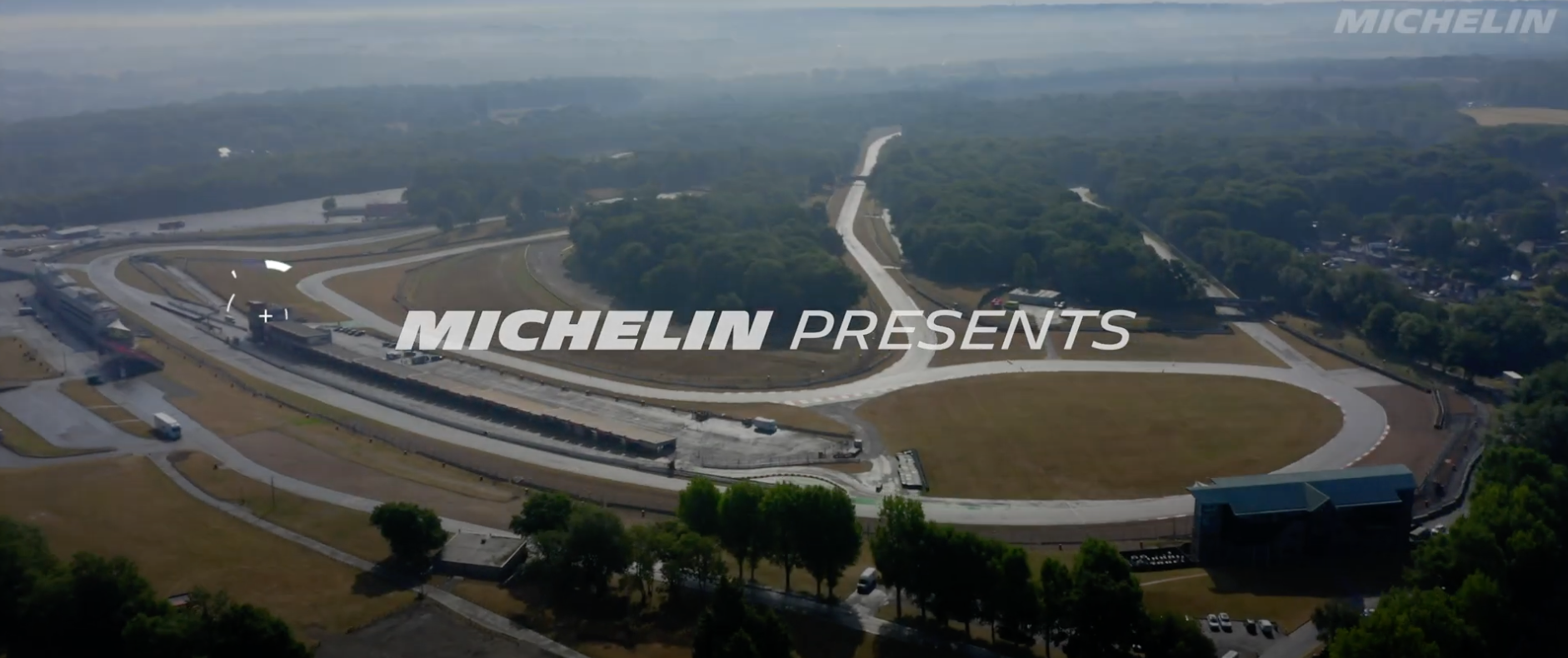 Jonny takes to the track with Michelin
Any driver knows just how important the right set of tyres are, thats why we work exclusively with Michelin We took to Brands Hatch GP circuit and performed a back to back test with the latest spec...
Read more