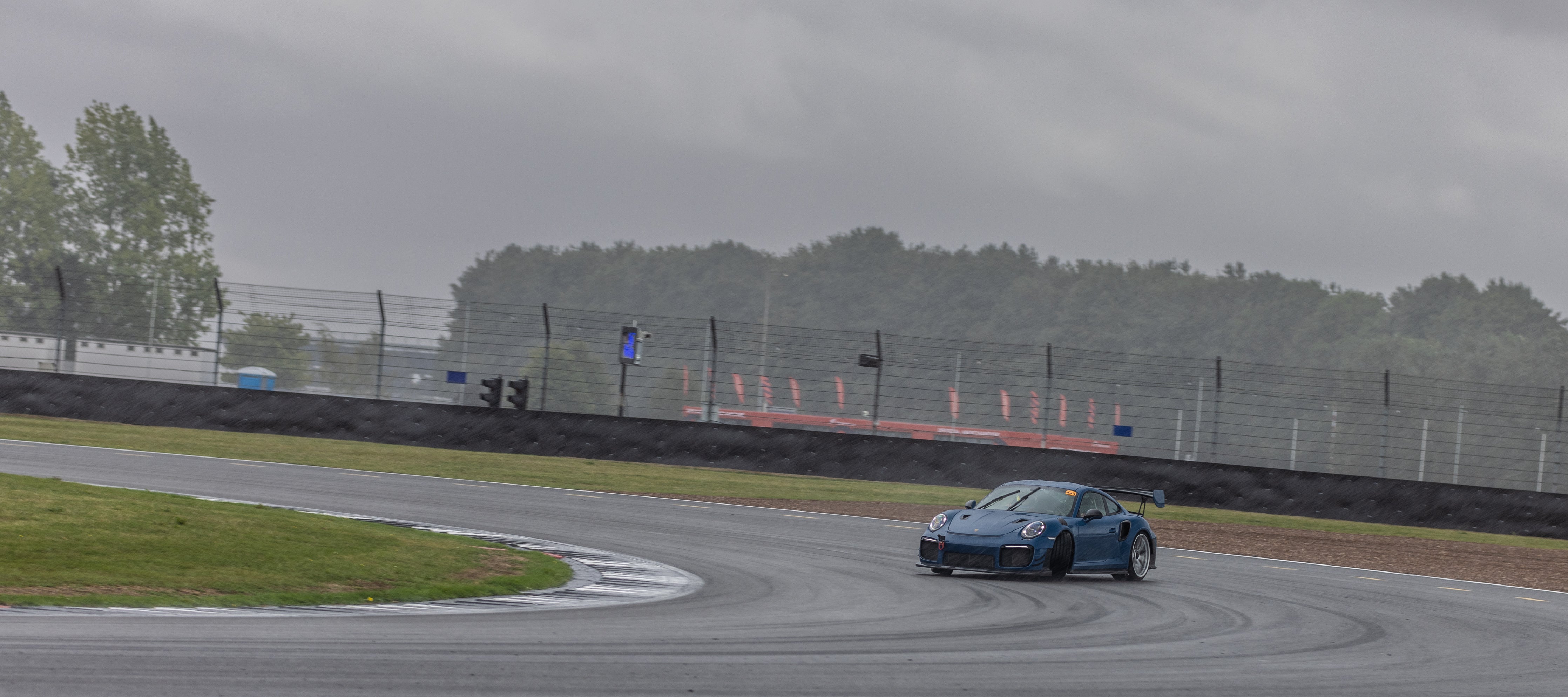 It's always a good day when we're at Silverstone Circuit however yesterday was just that little bit more special where we took part in the second of the two BRDC Members Track Days for 2022.
Being a proud BRDC member it's fantastic to see so many cars running JCR parts. It was great to take along some of our guests as we enjoyed the very British weather which graced us throughout the day. We always make sure we are prepared for changeable weather at UK track days with spare tyres and quick setup changes and the wet conditions allowed us to test out some set up changes.
The goal from the day for the JCR 2RS MR was final validation testing for the new Superlight Race Pipes which we're excited to launch very soon after a very successful final sign off. We found improvements in throttle response, boost onset and also straight line speed. There's simply no replacement for getting parts on cars and testing under the most extreme real world conditions.
Marley Kay joined us for the first time since having the JCR touch added to his 718 GT4. The car looked fantastic out on track and was performing brilliantly thanks to the additions we have made. To find out more about Marley's 718 GT4 head over to issue one of our new Customer Spotlight series.
We also had Ben join us in his 991.1 GT3 RS running our Non Silenced Superlight Race Pipe and JZM Porsche in their stunning 991.2 GT3RS MR with JCR Inconel Race Manifolds and Titanium Valved Side Silencer bypass along with a host of JCR parts. Both the guys enjoyed some fantastic track time throughout the day and kept the crowds entertained with their unmistakeable JCR sound track.
We now look forward to heading over to Spa Francorchamps for the upcoming RMA double header track day with a few more exciting changes to the JCR GT2 RS MR which we look forward to sharing with you next week.
JC